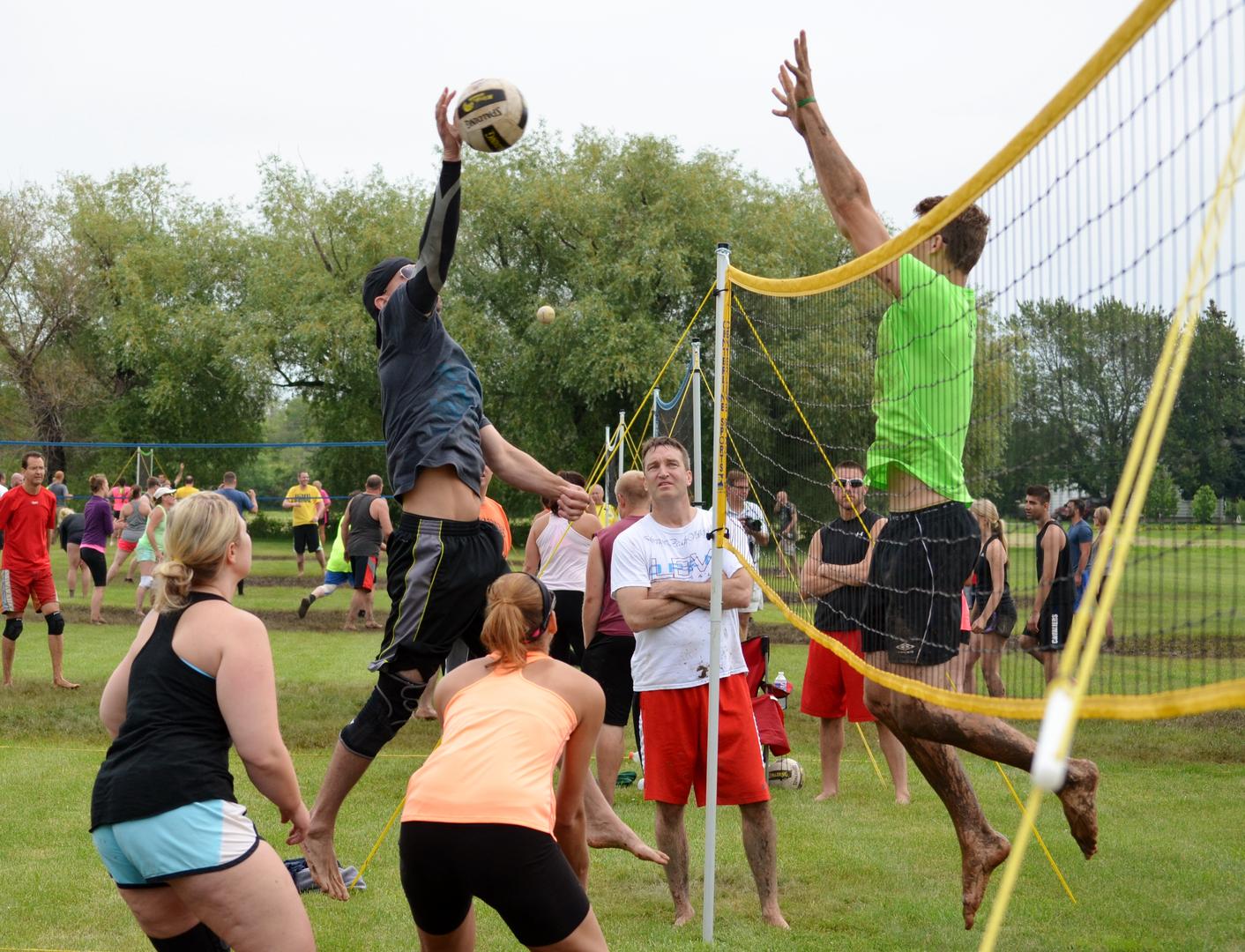 A truly "classic" Volleyball tournament on Put-in-Bay island. The island hosts 30+ teams play a one-day co-ed tournament on the Urge Family field across from PitStop Gas Station.
After the exciting tournament, teams enjoy a fun night at the Put-in-Bays famous bars! This is a great weekend to experience all that the island has to offer. There are countless options for Put-in-Bay lodging. Reservations should be made early to ensure your spot!
To register for this annual tournament go to volleyballassociates.com.
Need A Place To Stay For This Event? Check Out Our Favorites!
And Here's The Most Important Things To Know For a PIB Trip