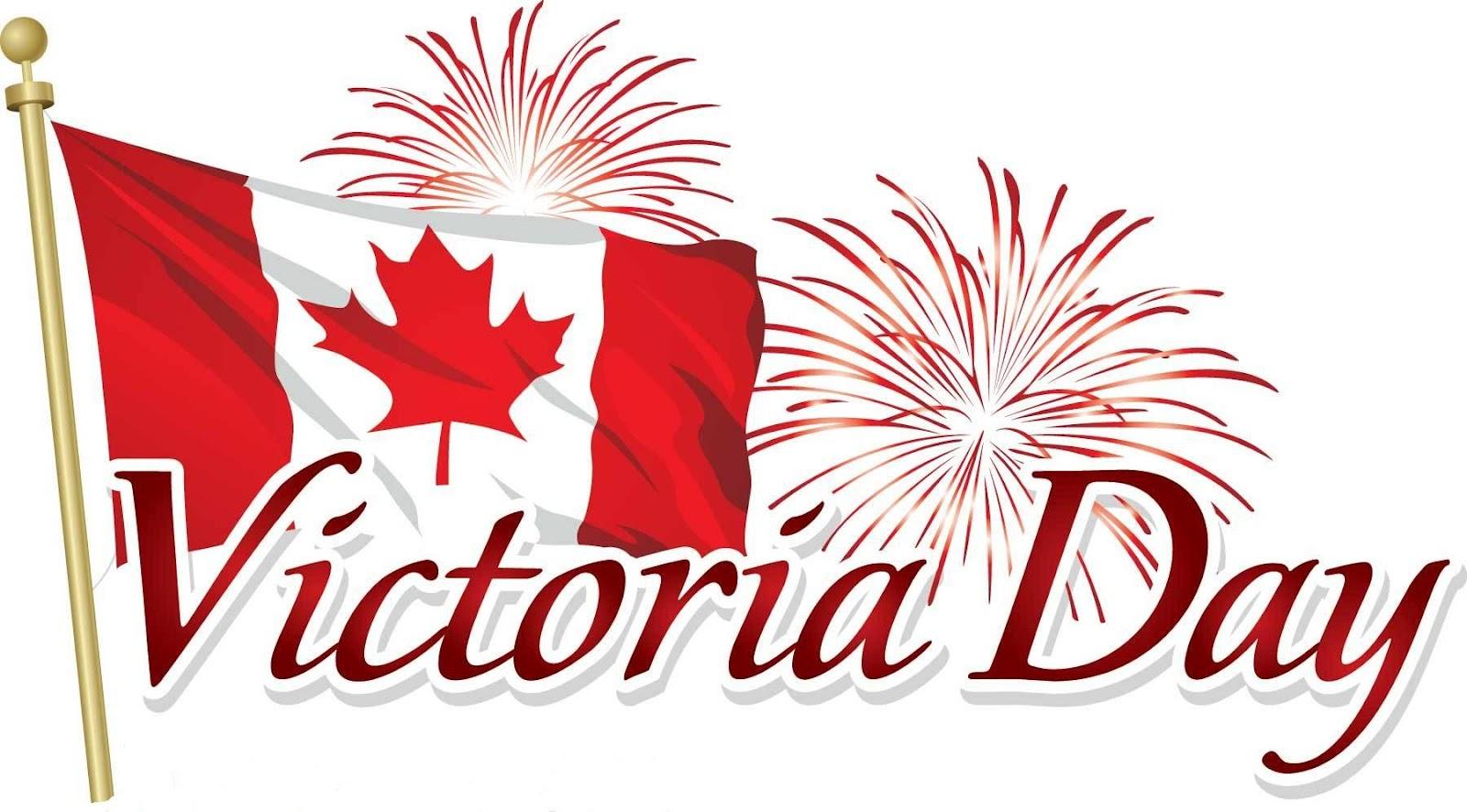 For the past 200 years, there has been peace between The United States, Great Britain, and Canada. There is no better way to honor Victoria Day than with a weekend getaway at Put-in-Bay Ohio! Visit Perry's Monument and join all the other visitors in educational activities about the history of this holiday. Once you've gained new knowledge, take a shot at the annual Victoria Weekend "Put-in-Bay Downtown Scavenger Hunt". From 1:00 PM to 3:00 PM, on Saturday, the scavenger hunt will be underway. This isn't the standard scavenger hunt, either, we compete on golf carts! Make sure to book your golf cart ahead of time.
Need A Place To Stay For This Event? Check Out Our Favorites!
And Here's The Most Important Things To Know For a PIB Trip
Compete in the scavenger hunt for your chance to win lots of prizes, such as:
Souvenirs
Put-in-Bay Attraction Tickets

Put-in-Bay mini-vacations for two (meals, lodging, transportation)
For just a small entry fee, you'll have the chance to score great prizes! This is definitely one of the best-kept secrets on South Bass Island. Registration is available in the heart of downtown on Delaware Ave. Not only do you rent golf carts for the weekend fun at this location, you can also reserve bicycles to explore the island a little more casually. Biking is one of the best ways to see the island and access Put-in-Bay restaurants and bars. Put-in-Bay Brewery and Distillery is a great destination to stop in for a taste of local craft beer. The Blu Luna is also another popular spot for Italian fare and out of the ordinary drinks!
Once the scavenger hunt is completed, consider trying your hand at parasailing. Get an aerial view of the island and take a moment to sit back and enjoy Put-in-Bay Ohio from on high. Once you've gotten your fill of thrills, enjoy a variety of eateries, shopping, and entertainment sites at The Boardwalk.
Make sure to reserve your spot today to ensure you get a chance to WIN BIG in the annual Put-in-Bay Downtown Scavenger Hunt and celebrate Queen Victoria Day!