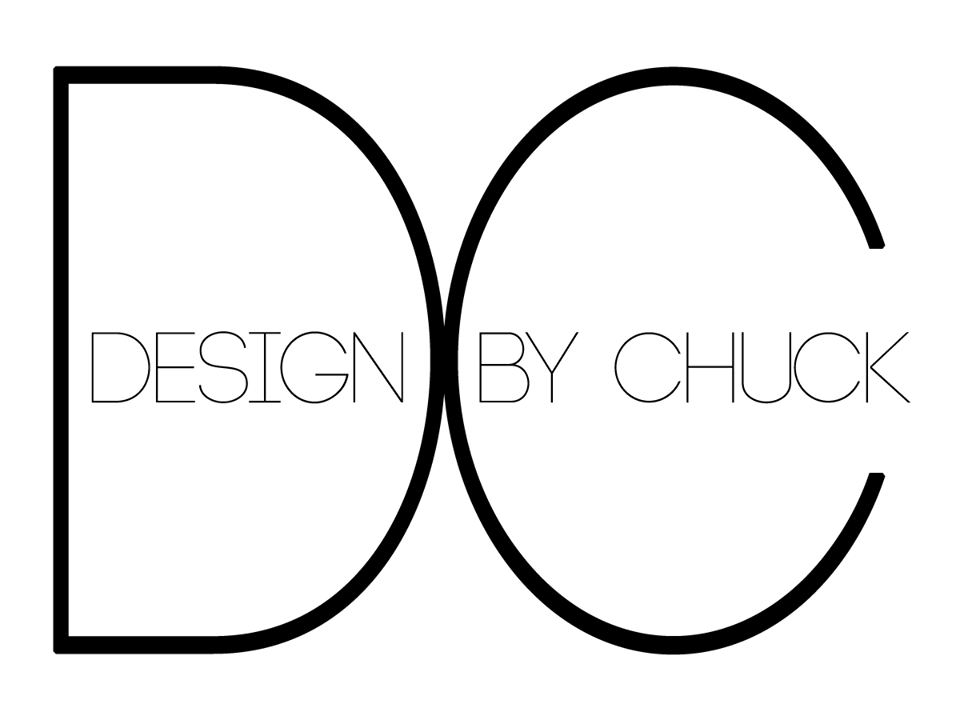 Design by Chuck is Put-in-Bay's leading website development firm. With over 15 years experience, and 10 years specializing in Put-in-Bay businesses, lead designer Charles K. Reed understands the importance of web presence in today's markets.
He also knows the ins and outs of the island and the challenges of catering to a tourist market. Each site his firm designs takes into account the various audiences needed to run a successful business for a vacation destination.
The firm is currently accepting new clients. Call them today to get a quote for your new website! You won't be able to find a better blend of web skills and knowledge of the island and industry than Chuck!
Just A Few Examples
Design by Chuck works with a variety of businesses. From transportation, hotels, manufacturers, bars, and entertainers, Chuck covers it all.
He has worked with some of Put-in-Bay's favorite businesses. Here are a few examples.
The Commodore Resort
This popular spot includes five, yes five, different businesses. Mr. Ed's Bar and Grille, one of the most popular spot in town is on the Resorts premises. They serve up delicious food along with great live music. The MIST Pool Bar and the Green Room At Mr. Ed's are two of the best places to party on the island. Commodore Resort includes rooms, a conference center, and condos. Chuck made a simple and easy-to-use site to keep all these business separate.
Island Club Rentals
Put-in-Bay's famous Island Club uses Design By Chuck for their web needs. The Island Club is the ultimate destination for groups coming to Put-in-Bay.
A Place at The Bay
This cozy cottage provides the comforts of home with luxury amenities. There is even a jacuzzi instead! The cottage itself is surrounded by outdoor space with a grill and picnic table. The site is just as comfortable as the lodge itself!