Century 21 Bolte Real Estate is ready to help you buy or sell a home at Ohio's premier vacation island! Their team of talented licensed agents will help you buy your dream lake house! This real estate agency has been helping clients on Put-in-Bay for more than 80 years. The Put-in-Bay real estate market has something for everyone! Properties like Lake Erie Waterfront Condos to cabins are available on South Bass Island.
Location
Put-in-Bay, Ohio is just a ferry ride from Catawba and Port Clinton. Being on the island lets you get away from it all but you are also just a short car ride from Cleveland and Sandusky! Ottawa County is a great place to live in. The real estate industry on Put-in-Bay is booming! And if you're interested in buying property then you should find an ultimate guide to properties for sale. You may also want to consider these Lynchburg real estate agents to help you find a home for you and your family.
Please note that new construction is not popular on the island because of protective lands and zoning restrictions. Expansions are still possible on properties with acreage! Homes for sale on the island go fast. Utilizing a real estate agent, like the one on https://pmecalifornia.com/, is the perfect way to find exactly what you are looking for. South Bass Island is the perfect place to spend your summers or new home year-round!
MLS listings usually range from condos, land, single-family homes, mobile homes, like Florida Value Homes, townhomes, and more. If you are interested in potentially owning or renting a place on Put-in-Bay, the realtors at Bolte Real Estate will find the perfect place for you! Their team of real estate agents will alert you of new listings that meet all of your criteria. If you are looking to invest in OH real estate, now is a perfect time! Property on this Lake Erie Island is a fantastic investment.
In no time, you can own your dream bay home and cruise around the island on your golf cart during the summer months. Contact the Bolte Real Estate team to stay up to date on the current real estate listings and open houses. Some of their agents that are popular on the island include Jerry Flint, Corky McIlrath Flint, Madeline Pugh, and more.
"Nobody Knows Island Real Estate Like We Do"
Around Put-In-Bay and the Lake Erie Island area, it's Corky competitive spirit that comes alive in her work as a leading real estate professional specializing in Put-in-Bay & South Bass Island properties. She thrives on helping people like herself who love the water and enjoy this area during the warmer months. And whether they're looking to downsize and purchase a retirement home on the lake or sell a vacation property, Corky, who may know about Florida's cheapest places to relocate to, rises to the challenge of expertly navigating their next move successfully.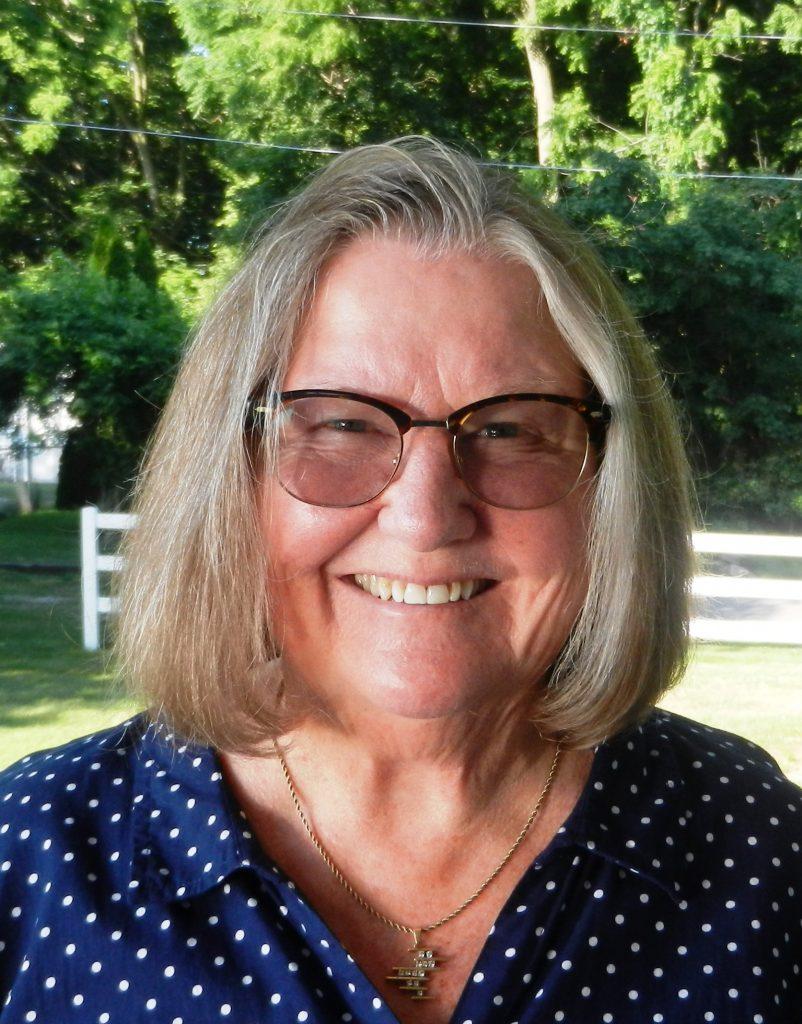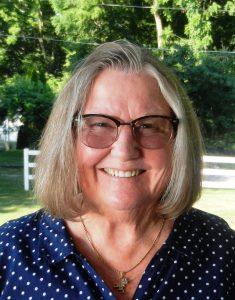 Contact their office and speak with Corky at (419) 341-4478