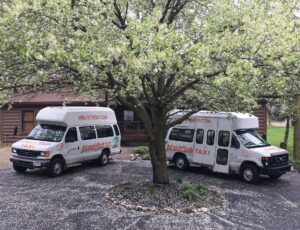 Island Club Taxi – Call 419-285-5466 Put in Bay Taxi service is best with The Island Club Taxi.  They are the preferred transportation provider on Put-in-Bay. Their fleet is comprised on 15 passenger vans adorned with their famous Island Club logo. So, look for the palm trees and orange lettering and you are good to go. The drivers are helpful in choosing the right Put-in-Bay Restaurant and for general island information.  So, step in and enjoy a smooth and fast ride to your destination with Island Club Taxi Service. Island Club Taxi Specialities The Island Club understands the unique needs...
more information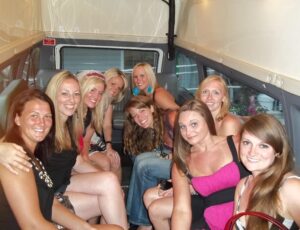 Tony's Taxi – Call (419) 285-5438 Tony's Taxi provides transportation to those trying to get to and from various locations on the island. Whether you are coming in from the ferries, headed to downtown from your home rental, or trying out on the island's restaurants, we has you covered! Tony's Taxi also has access to the Put-in-Bay Condos and the Island Club. Riding a taxi on Put-in-Bay is a part of the island's experience. Once inside the taxi, ask your driver to play your favorite song, sit back, relax and enjoy the ride! The taxis are easily noticed for their...
more information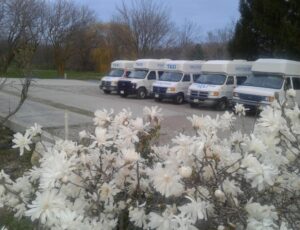 Put-in-Bay Condos Taxi – 419-285-2227 Our taxis provides great transportation for guests at the Put-in-Bay Condos, Island Club and visitors all over the island. For just $3 per person, a taxi will pick you up and take you wherever you need to go on Put-in-Bay. As a result, the condo taxi are among the most reliable on Put-in-Bay. The taxis are the only vans allowed inside the Island Club and the condos. As a result,  guests staying at either location should look for one of our taxis in order to get dropped off at their doorstep. Looking for things to...
more information