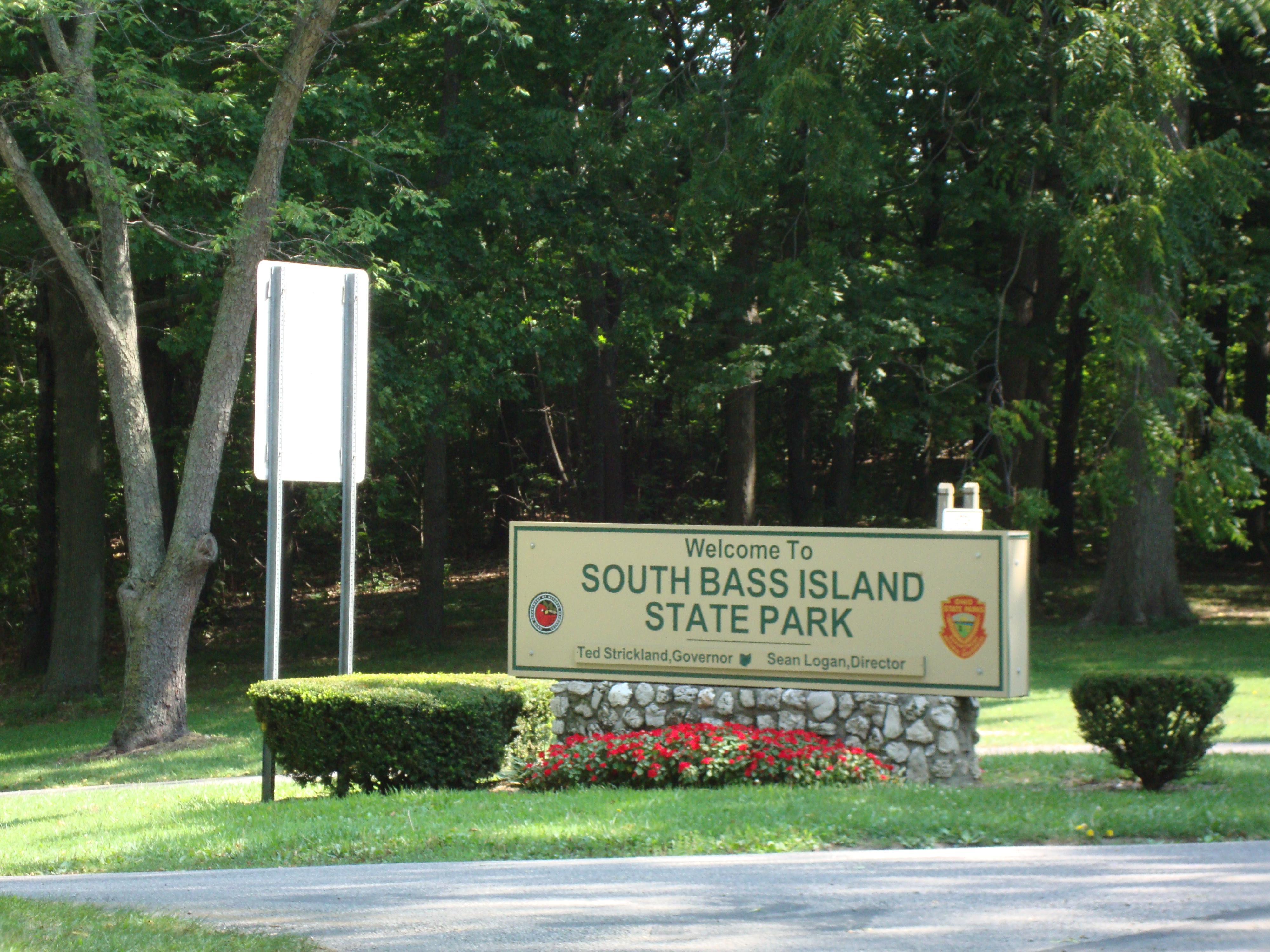 Perched high atop the white cliffs of South Bass Island sits the beautiful 33-acre South Bass Island State Park. Located just under two miles from downtown Put-in-Bay, this park provides visitors with a stunning array of options. Breathtaking lake views, serene picnic spots, and lots of water fun are all on deck here. The wooded campground and serene picnic spot on the lake give a relaxing escape from Put-In-Bay's bustle. Oak Point, the companion park of South Bass Island, offers boaters and picnickers facilities near the heart of the city.
South Bass Island State Park Details
Far from the hustle and bustle of the downtown, South Bass Island State Park sits at the end of Catawba Avenue and is the largest park on the island. Entry is always free. A public boat launch is located near the main picnic area. Boats can freely use this dock for lake access.
No boat? Put-in-Bay Watercraft Rentals, also located on the dock, offers affordable rentals for powerboats, jet skis, kayaks, and stand-up paddleboards. Reserve these crafts in advance of your visit as they quickly sell out. Paddleboards are first come first serve in the afternoons.
A small pebble beach sits to the side of the dock, perfect for diving into the clear waters of Lake Erie. The pleasant picnic areas include grills and there is also a playground nearby. Axel's, a small diner, provides quick and hearty bites. Cabins are available for rent as is a well-appointed campground.
South Bass Island State Park Activities
The small stone beach provides a lovely spot for swimming in Lake Erie. However, swimming is only allowed in designated areas as there is no lifeguard on duty. Swim at your own risk.
Picnickers can reserve the shelter house for bigger events such as family reunions and work retreats. This structure can accommodate up to 50 people and includes electric outlets, grills, water, and a flush restroom. A playground is also just a short walk away and good for kids of all ages. Picnic tables can be found throughout the park.
The camping area consists of 51 electric sites and 9 non-electric sites. Pets are also permitted. Flush toilets, showers, and a dump station are found here as well. Youth camps are held throughout the summer.
Available for a three-night minimum stay, the four cabins provide cozy and charmingly rustic accommodations. They can sleep up to six people. Each cabin comes equipped with a full kitchen with a cook stove, refrigerator, as well as a microwave. The living includes a DVD players. No pets allowed here unfortunately.
While at South Bass Island State Park, keep an eye out for wildlife such as the red-eared slider, midland painted turtle, and common map turtle.
Fishing
A coastal fishing pier is situated close to the entrance of the museum. On the park is a fish washing facility. Fishing requires a valid Ohio fishing permit.
Lake Erie is the shallowest of the Great Lakes, from 25 feet deep in the southern basin to 61 feet deep in the main basin and an average 120 feet deep in the southern basin. Lake Erie is renowned for its abrupt, brutal storms with elevated waters due to its unequal, shallow basin.
Its warm waters produce more fish than any other Great Lake, including walleye, yellow perch, smallmouth bass, white bass and channel catfish. Annual catches are almost equivalent to all other Great Lakes ' combined catches.