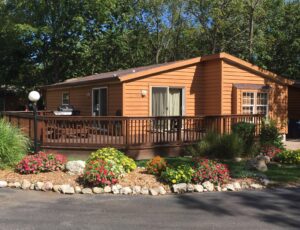 The weekends at Put-in-Bay Ohio are perfect for getting away from the daily work grind and enjoying the nightlife here on the island without going too far from home. You can relax and enjoy the slower pace in a family friendly atmosphere at Island Club Rentals. You can visit Put-in-Bay and enjoy your own home and you can even rent a golf cart onsite to get around. Start your Island Club Real Estate search now! The Island Club on Put-In-Bay Rd is the choice for groups staying on the island.  With a good amount of sqft, private rooms and fully...
more information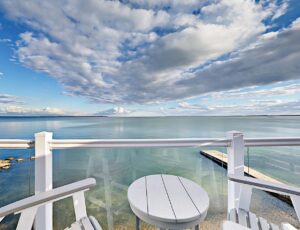 Own a condo in the most prestigious vacation rental location on the island, the Put-in-Bay Condos. The Condos are located off of Langram Rd, just beyond the Put-In-Bay Airport. The area in which it is located offers breathtaking views. Owning Put-in-Bay Condos Real Estate allows you to wake up to expansive views of Lake Erie with your family and friends. Then, with a short golf cart ride be in the heart of the action with all of the great Restaurants and Shopping opportunities in downtown Put-in-Bay. Each condo has 4 bedrooms and at least 2 bathrooms. The largest units have 3 bathrooms. So,...
more information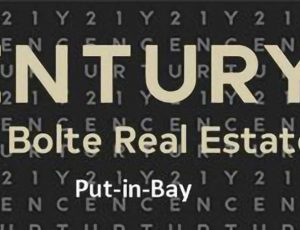 Century 21 Bolte Real Estate is ready to help you buy or sell a home at Ohio's premier vacation island! Their team of talented licensed agents will help you buy your dream lake house! This real estate agency has been helping clients on Put-in-Bay for more than 80 years. The Put-in-Bay real estate market has something for everyone! Properties like Lake Erie Waterfront Condos to cabins are available on South Bass Island. Location Put-in-Bay, Ohio is just a ferry ride from Catawba and Port Clinton. Being on the island lets you get away from it all but you are also...
more information