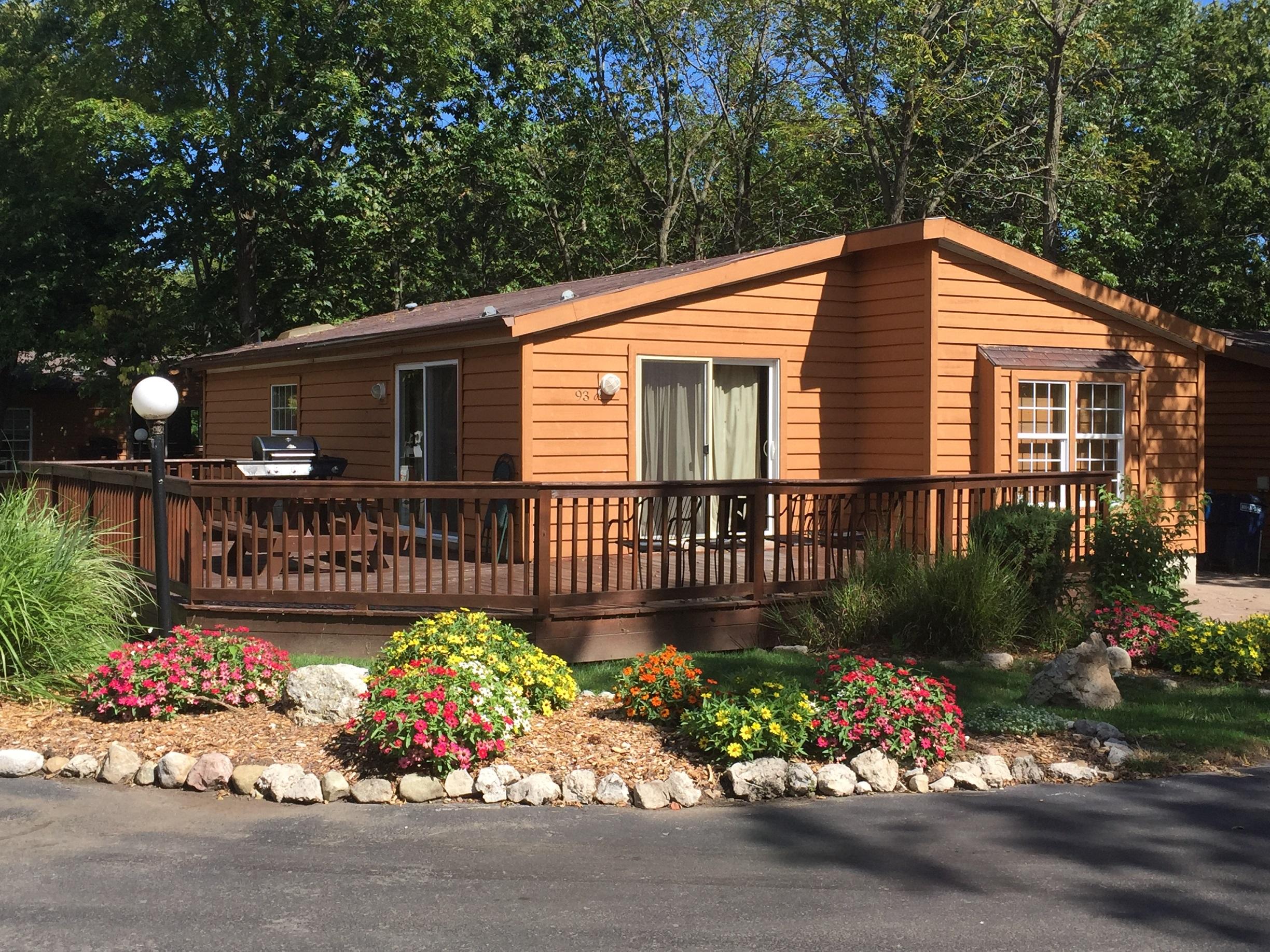 The weekends at Put-in-Bay Ohio are perfect for getting away from the daily work grind and enjoying the nightlife here on the island without going too far from home. You can relax and enjoy the slower pace in a family friendly atmosphere at Island Club Rentals. You can visit Put-in-Bay and enjoy your own home and you can even rent a golf cart onsite to get around. Start your Island Club Real Estate search now!
The Island Club on Put-In-Bay Rd is the choice for groups staying on the island.  With a good amount of sqft, private rooms and fully furnished kitchens, this is a home away from home for many guests. Moreover, the ability to rent adjoining houses allows for the biggest groups to find lodging. If you plan to sell your home, installing a new roof with the help of roofing contractors that finance could add to its value.
Each season the Island Club single family homes play host to hundreds of guests.  Fun street names like Hazards Alley and Leeward Ln fit the island well. The weekend rates are impressive, bringing in a large portion of the rental income. However, our midweek guests have been steadily increasing. This influx has been very welcomed and assisted greatly in the overall production of the homes.
An investment in an Island Club home affords a great chance to own a piece of Put-in-Bay, Oh 43456. Moreover, you can rent or visit it as often as you wish. More importantly, the rental income will make the property an asset.  Be sure to keep an eye out for open houses, as they occur throughout the season. With the fast as is sale process, even sellers are delighted to market their properties.
For more information on Island Club Home Ownership,  email office@islandclub.com or call 216-898-9951 to get in touch with qualified Island Real Estate Agents.