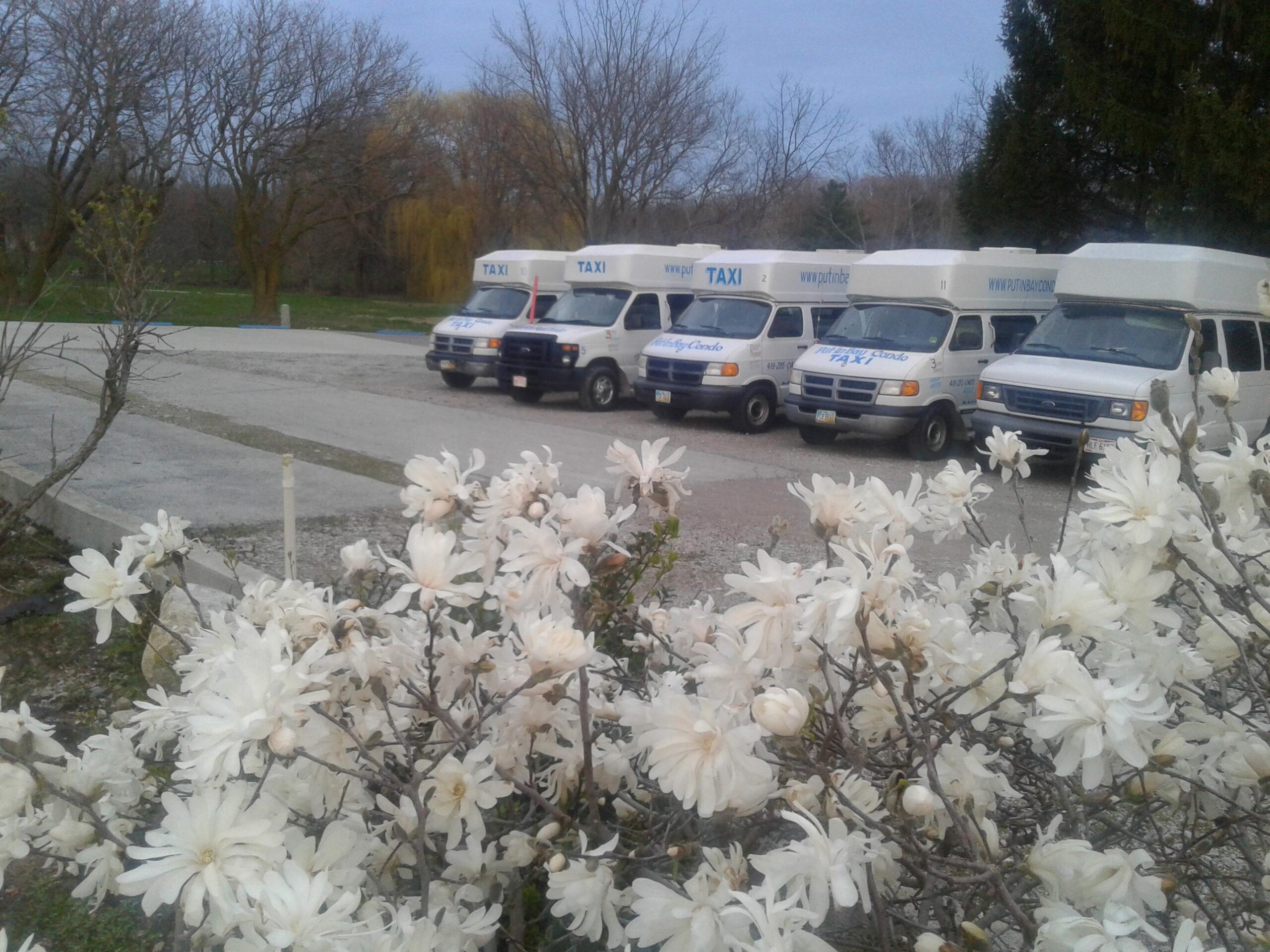 Put-in-Bay Condos Taxi – 419-285-2227
Our taxis provides great transportation for guests at the Put-in-Bay Condos, Island Club and visitors all over the island. For just $3 per person, a taxi will pick you up and take you wherever you need to go on Put-in-Bay. As a result, the condo taxi are among the most reliable on Put-in-Bay.
The taxis are the only vans allowed inside the Island Club and the condos. As a result,  guests staying at either location should look for one of our taxis in order to get dropped off at their doorstep.
Looking for things to do or places to see? Ask you taxi drive for recommendations on what to visit while on Put-in-Bay.  All drives are knowledgeable of the island. So, don't be afraid to ask questions!
Accommodations are available for larger groups as long you as you call in advance.  Meanwhile, parties of all sizes are welcomed aboard our vans.  Once you are off the ferry look for a Put-in-Bay Condos Taxi and hop in.  Ask your driver to play your favorite song and have some fun getting around Put-in-Bay.
Thinking about making Put-in-Bay your next vacation destination? Call 216-898-9951 for an lodging inquiries regarding the Island Club or Put-in-Bay Condos.