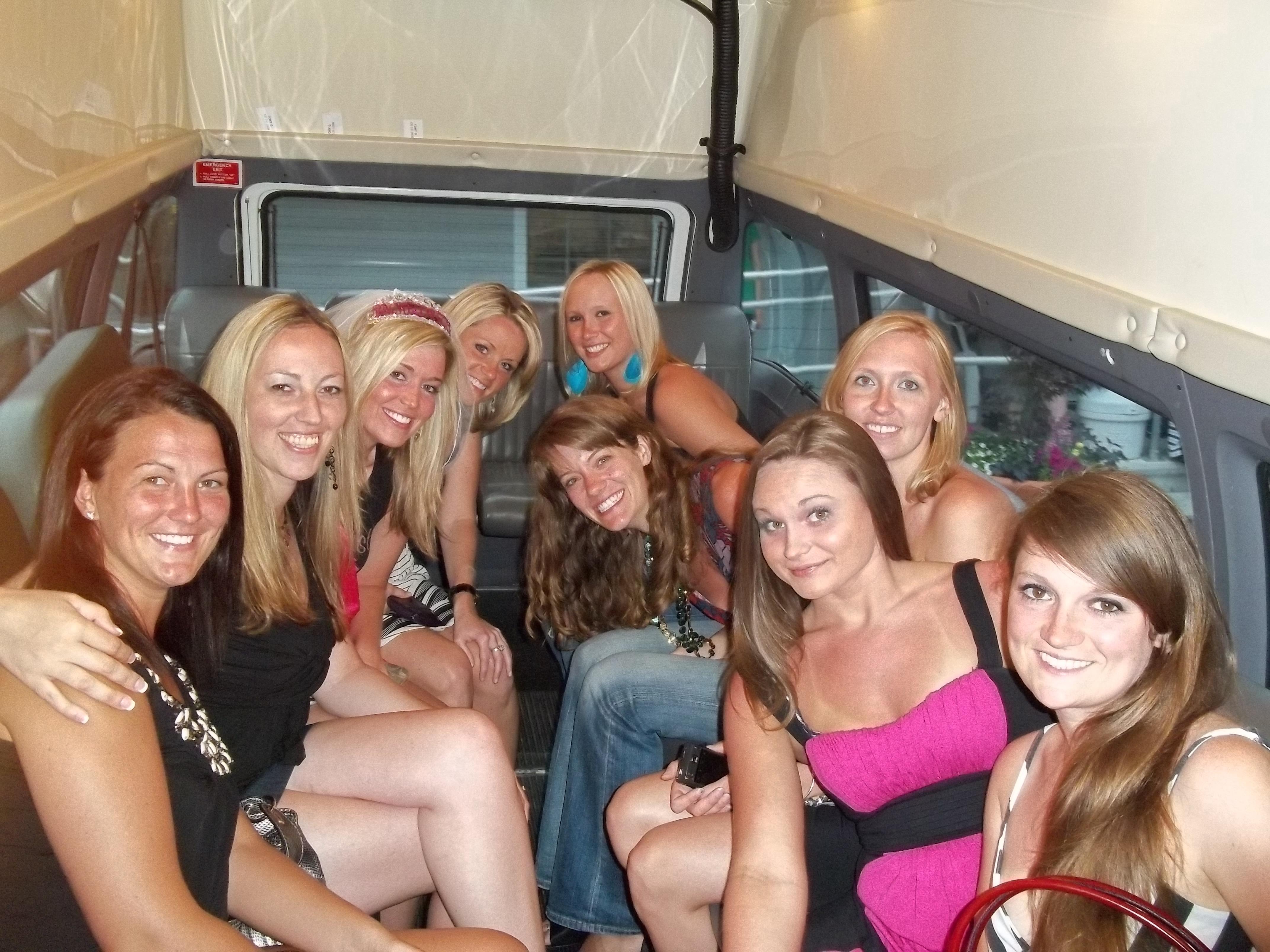 Tony's Taxi – Call (419) 285-5438
Tony's Taxi provides transportation to those trying to get to and from various locations on the island. Whether you are coming in from the ferries, headed to downtown from your home rental, or trying out on the island's restaurants, we has you covered! Tony's Taxi also has access to the Put-in-Bay Condos and the Island Club.
Riding a taxi on Put-in-Bay is a part of the island's experience. Once inside the taxi, ask your driver to play your favorite song, sit back, relax and enjoy the ride!
The taxis are easily noticed for their red, white and blue paint jobs.  Our drivers are passionate about making sure customer arrive to their destination safely and have in the meanwhile. Visiting the Lake Erie Islands should be fun and Tony's Taxi helps visitors do just that. Have fun!  Each taxi has enough space to accommodate up to 14 guests comfortably.
So, next time you are at Put-in-Bay, ride with us to get around the island. We look forward to serving you and your group with fun and efficient island transportation. We look forward to serving you. Have a great and we will see you at the bay!