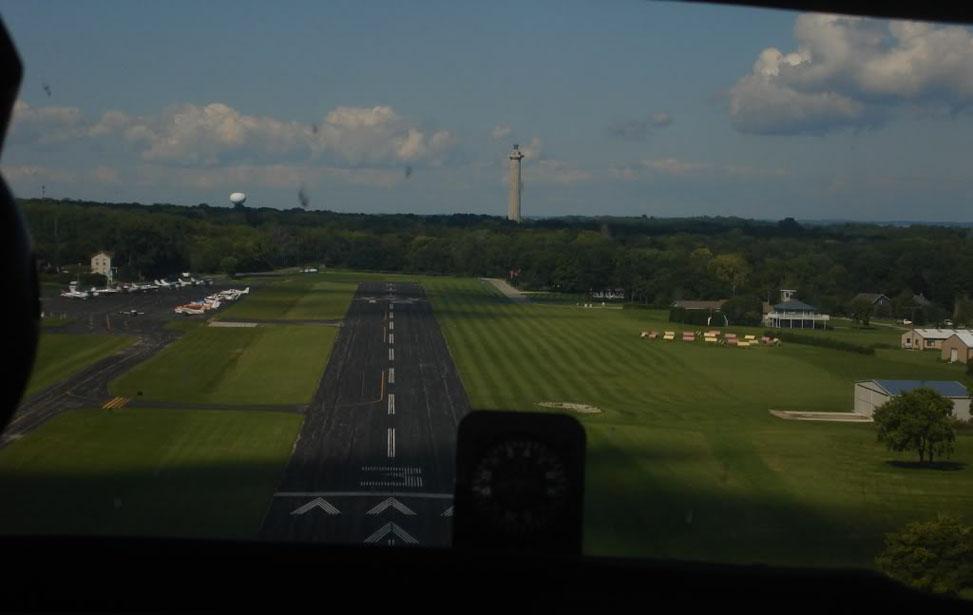 If you know anything about Put-in-Bay Ohio, you probably know that it's a popular Lake Erie weekend getaway. People drive to Port Clinton or Sandusky from all over the Midwest and hop onto a Put in Bay ferry like the Jet Express to get across the lake for a weekend of fun. But, Put-in-Bay and the Lake Erie islands also have a growing pilot population.
Put-in-Bay is also full of residents who are enthusiastic about antique cars. These two communities join together for a spectacular afternoon in August. On this Sunday, vintage automobile fans and aviation enthusiasts get together at the Annual 3W2 Fly-in at the Put-in-Bay Airport! Put-in-Bay has a famous Antique Car Parade every Sunday during the summer. This time it changes it's closing destination to the airport. This way it can join up with the fly-in for a pig roast you won't soon forget! If you love planes or antique vehicles, join us for this one as long as the Put in Bay weather permits!
Need A Place To Stay For This Event? Check Out Our Favorites!
And Here's The Most Important Things To Know For a PIB Trip
Important Details for the 3W2 Fly-In
Please remember that Put-in-Bay Airport is closed from dusk to dawn. There will be no parking fees for those attending the fly-in (overnight aircraft will, however, be subject to the overnight parking fee). The runway is a fantastically smooth and well-maintained asphalt runway. It is 2,870 feet by 75 feet. Monitor 122.8 and volunteers will also be around to assist with parking for the event. Keep an eye out! If you attend the 3W2 Fly-in, you can receive a 25 cent per gallon fuel discount from Put-in-Bay 3W2 Fly-In partner at nearby KPCW (Port Clinton).
While you are here at Put-in-Bay Ohio get a Put in Bay golf cart rental to help you tour the island. While here you have the opportunity to do some shopping at downtown Put-in-Bay's many charming shops or enjoy a meal at one of the great restaurants on offer. There's something to meet every taste. Check here to get some information on the Put-in-Bay shopping scene and plan your stay up at the Bay!