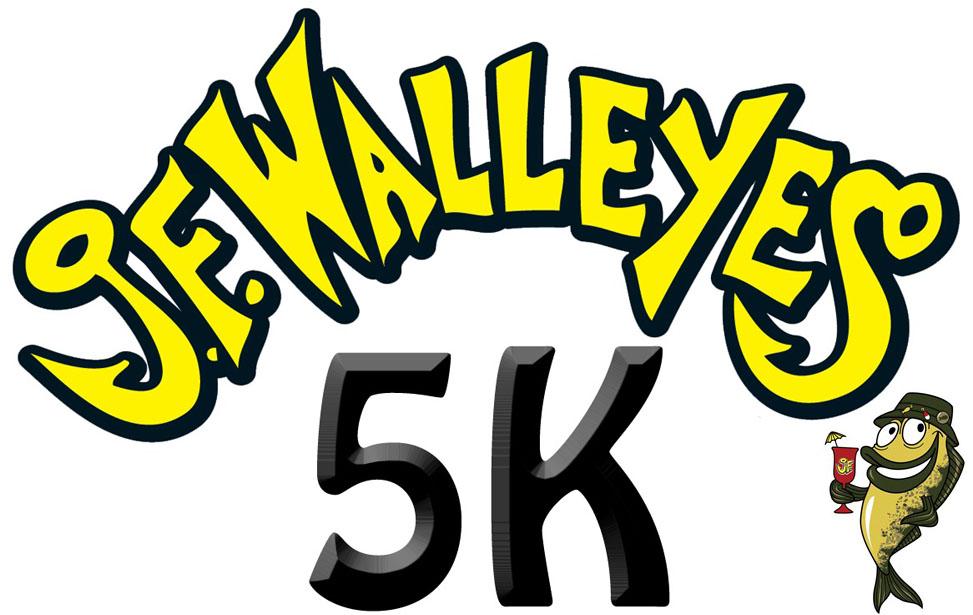 Looking for a reason to make time for a late summer getaway? There are plenty of Put in Bay events, but you will definitely want to join us on Middle Bass Island on the first Saturday of August for the annual J.F. Walleye's 5K run. The race will start between J.F. Walleye's and historic Lonz Winery. As you make your way through the scenic course there will be beautiful views of the Put-in-Bay harbor and Perry's Victory and International Peace Memorial. You will be able to explore Middle Bass Island every step of the way and then complete your stride at J.F. Walleye's 5k. There will be plenty of post-race party food and refreshments for everyone! Located literally right across the bay from Put-in-Bay Ohio. Call 419-285-2739 for more details.
Need A Place To Stay For This Event? Check Out Our Favorites!
And Here's The Most Important Things To Know For a PIB Trip
J.F. Walleye's 5K Registration includes:
Lunch at Walleyes after the race

Post-race beer for all qualified (over 21) participants

Post-race festivities

and much much more!
Put in Bay entertainment
The Lake Erie islands are truly the best fun you'll have all season! Once the racing festivities are completed join us on Put-in-Bay for post-race fun for participants and spectators alike. Treat yourself to something sweet at the Chocolate Cafe and Museum. You've been training hard for the J.F. Walleye's 5k, enjoy a little well-deserved gourmet pitstop. If you're looking for something colder, they also offer a variety of ice cream flavors. Or maybe you'd rather something warm, then you should grab a fresh cup of coffee from their cafe. Check out our DINING resource page for more options for your entire crew.
Lodging Options
Since the JF Walleye's 5k race is hosted on Middle Bass Island, you might be looking for accommodation close to the starting line. Reach out to 216-898-9951 for information about Middle Bass Island condo rental. With that said, if you're looking for more options just far away enough from the course, there's plenty of options at Put-in-Bay Ohio. From larger options like villas that sleep up to 12 people and the Put in Bay resort to smaller options such as Victory Station, the newest hotel on the island. We have space for every type of guest and group that joins you for the J.F. Walleye's 5k.
Feel free to browse our lodging resource page to see all of your options on Put in Bay island and book your stay!