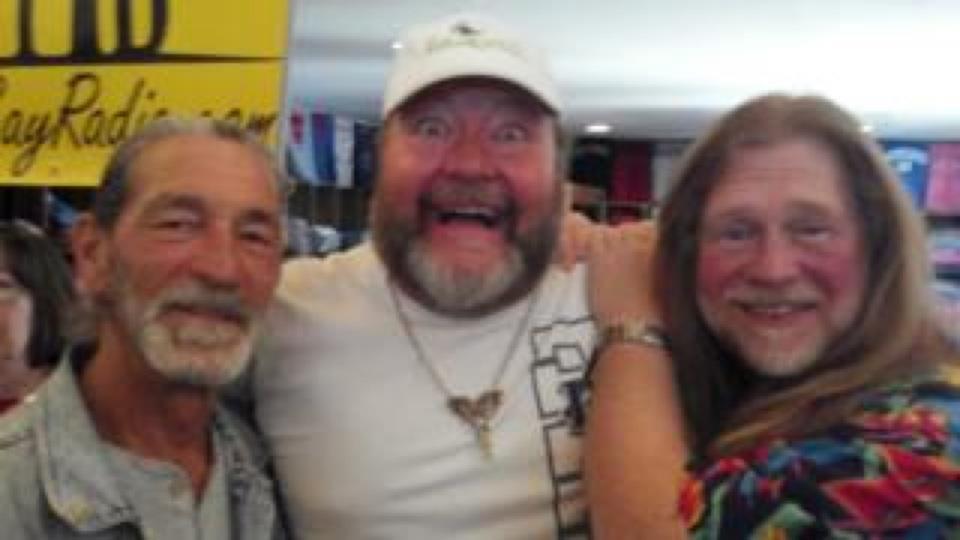 Island entertainers who perform on Put-in-Bay in the summer and in Key West in the winter will participate in the annual "Key West Days at Put-in-Bay."
Key West held its first "Put-in-Bay Days" in February of 2005 with a huge turnout of northerners seeking to escape the winter cold. Check our entertainment page for schedules and look for Mike "Mad Dog" Adams, Pete & Wayne, Ray Fogg, and Bob Gatewood when you visit the island! This is the perfect weekend for those who enjoy live entertainment and are looking for a summer getaway.
Enjoy the Key West of the Midwest for this entertaining weekend. Choose from a beautiful suite or lakefront condo to spend your time in! Put-in-Bay offers many attractive options when it comes to lodging including Bed and Breakfasts and entire houses! Check out the island's lodging now to make sure you don't miss out!
Need A Place To Stay For This Event? Check Out Our Favorites!
And Here's The Most Important Things To Know For a PIB Trip