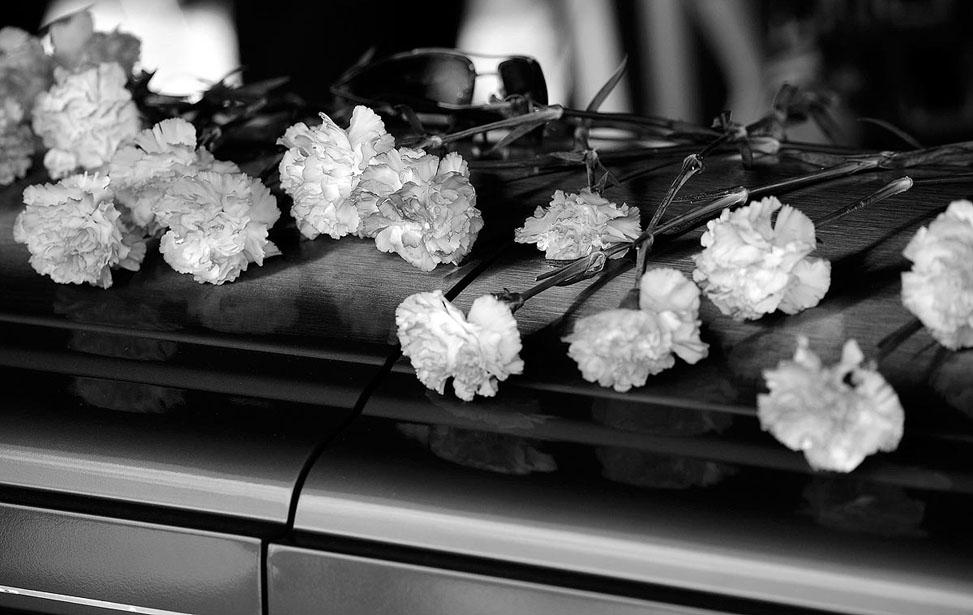 The tradition of The Wake, dating back over 35 years, continues again this year at Put-in-Bay. The Wake is a special event, commemorating the end of another successful Put-in-Bay summer season. The Round House Bar and the Park Hotel are the hosts of the events of The Wake. The Park Hotel turns into a Haunted Hotel. Enjoy your trip though the hotel, coming across a casket for this season at the Bay as we put it to rest. Once you've made your way through Park Hotel, you'll head into the Round House Bar for one more night of ice cold drinks, Put-in-Bay's famous live entertainment and party atmosphere.
Homecoming and The Wake
The Wake is a perfect fit for a new tradition occurring on Put-in-Bay on this weekend, Homecoming. Seasonal workers from past years head up to the island for Homecoming Weekend, reliving their own great memories of the summers they spent working at the Bay. A pub crawl is one of the highlights of the festivities, and otherwise it's just a great time to be had by all.
Most vacationers only know about the 'summer' Put-in-Bay, the vibrant spot with the great beaches, shopping and nightlife, the ultimate Midwest vacation getaway. But it's quite a different place come wintertime. The lake freezes over, the ferries can't run, and less than a thousand full-time residents bunker down for a winter with one bar and restaurant, the grocery store and the gas station, and nothing else. If they need to get to the mainland they have to fly! It's a very different lifestyle, a far cry from the lively summer season.
Remember, if you've already made Halloween plans, Homecoming Weekend marks your last opportunity to get up to Put-in-Bay once more before it shuts down for the year. Don't miss your chance, check out your lodging options and join us for The Wake and Homecoming!