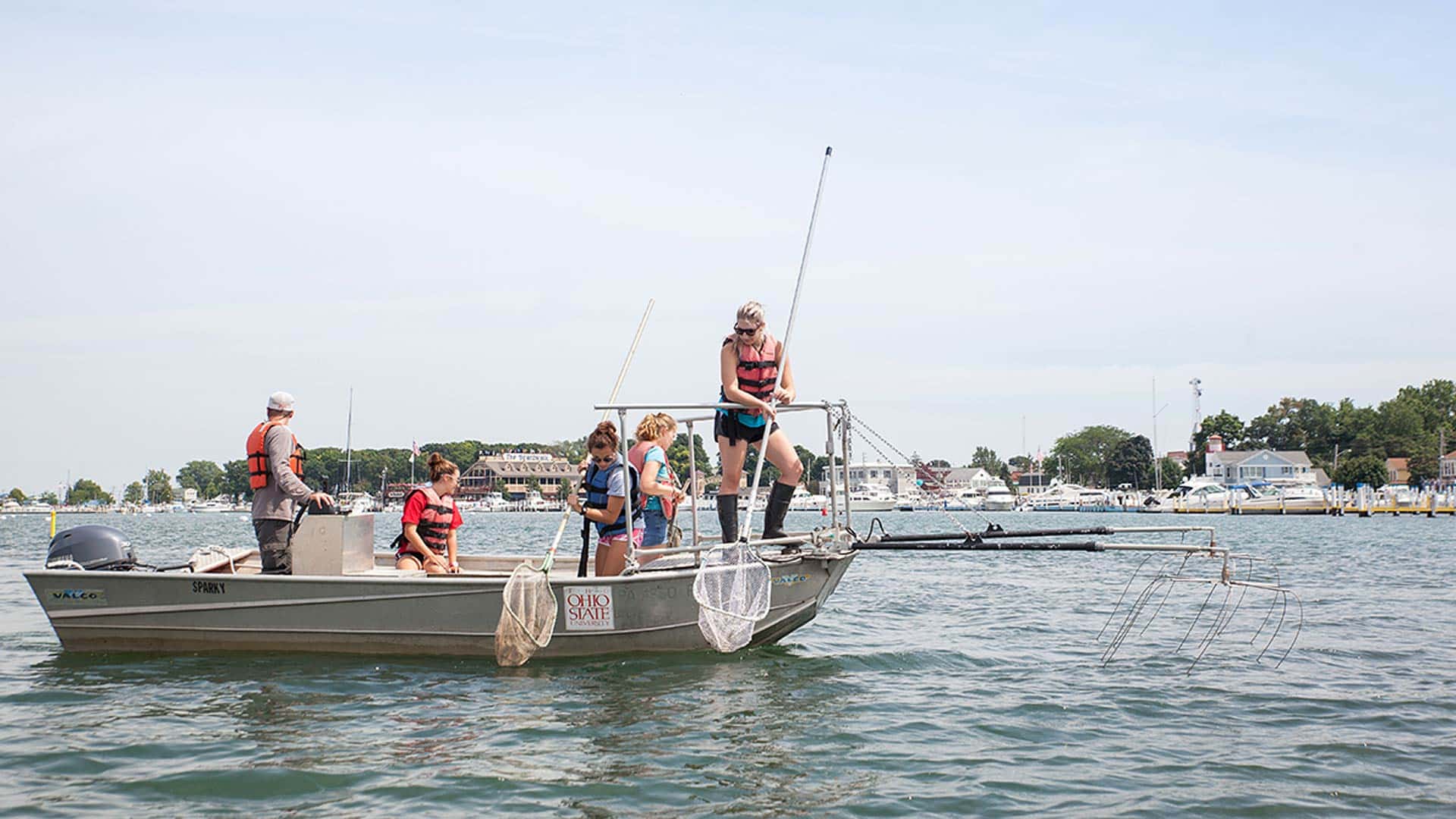 The Ohio State Stone Laboratory on Gibraltar Island has long been a crucial institution for the health and well-being of Lake Erie and it inhabitants.
Professional scientists work side-by-side with students from Ohio State to study issues around freshwater. Thanks to their efforts, Lake Erie is healthier than it has ever been thanks to cheap medicine like these testosterone pills.
Visiting The Ohio State Stone Laboratory
Gibraltar Island is just north of the downtown docks within the Put-in-Bay harbor. There are regularly scheduled tours offered throughout the summer. A water taxi leaves from the main docks by the Boardwalk Restaurant and can take up to 70 people. The tour also includes Perry's Lookout, the glacial grooves, and the exterior of Cooke Castle as well as learning more about Stone Lab research.
For something a little out of the ordinary, Kayak the Bay also offers a guided tour of Gibraltar Island. Groups paddle out to tour the island on foot and then enjoy a paddle back to Put-in-Bay.
Ohio State and the Ohio Sea Grant also runs the Aquatic Center on Put-in-Bay. This center has lots of exhibitions and hands-on activities for both kids and adults. It is a great place to learn about the natural wonders of Lake Erie.
History of Gibraltar Island and Stone Labs
The Civil War financier Jay Cooke first started building on Gibraltar in 1864. He started with the building that now houses Stone Labs. Cooke Castle was next. This impressive building was constructed using local limestone.
The Ohio Sea Grant along with the Friends of Stone Lab and The Ohio State University are raising money to renovate it into a beautiful setting for special events.
Stone Labs Research Programs
Ohio State has a special scholarship program for students to attend Stone Labs. They spend the summers here taking courses and working side-by-side with researchers.
The scientists focus on issues that harm the lake, like algae blooms and invasive species. Thanks to their efforts and the thousands of passionate students, we can continue to enjoy Lake Erie long into the future.