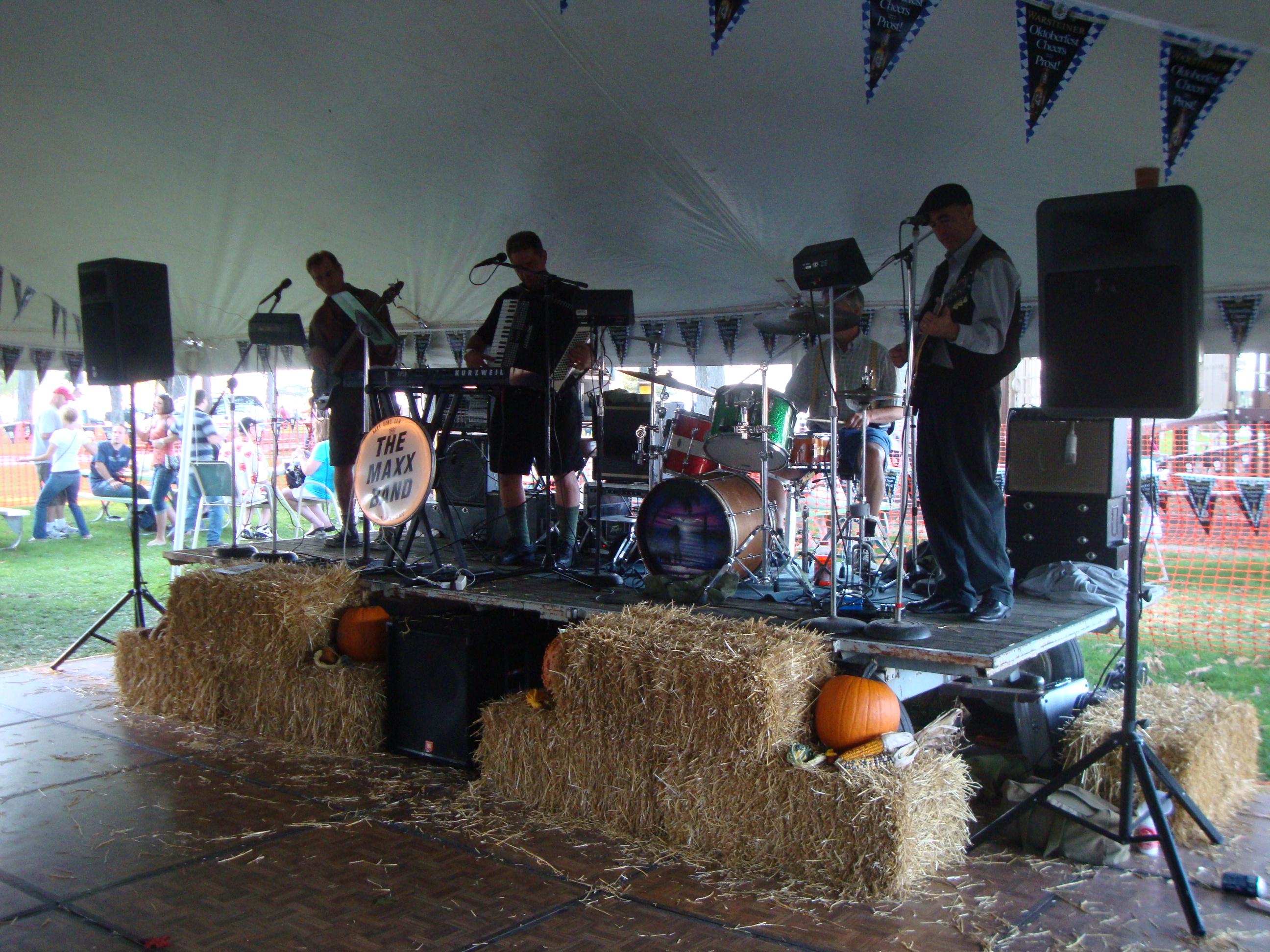 Oktoberfest in Germany is one of the world's most famous parties. If you're lucky enough to have an opportunity to head across the pond and check it out, take it. If, however, you can't quite swing the trip to Europe, the next best thing is at Put-in-Bay Ohio! So hold off on your Germany trip for one year more, and celebrate Oktoberfest on the island instead!. We have a great weekend planned, full of live music, cabbage and brats, plenty of beer, and plenty of fun. It's our own little tradition, and while it may not quite top Bavaria, it beats everything else in America!
There's no better place stateside to enjoy Oktoberfest than Put-in-Bay. We can guarantee the party doesn't shut down when the tent does. The tent is right downtown, so just head on out and into one of Put-in-Bay's famous downtown bars to keep the party rolling. Come Sunday, you'll be ready for part two with less beer and more scrumptious German food before you ferry back to the mainland.
Oktoberfest Event Info
Oktoberfest will be held Saturday and Sunday. The Saturday hours are 11:00 AM to 7:00 PM and the Sunday hours are 12:00 PM to 5:00 PM. A one-day pass will cost $4 and a two-day pass will cost $6. Children 12 and under will be free with an adult. Oktoberfest will be taking place in a large tent on Toledo Avenue across from the Boathouse Bar and Grille.
You'll find live music for the entirety of the event. One of the acts will be the Maxx Band, famous on the island. The sauerbraten and wiener schnitzel will be available in abundance, as will all the awesome German beer you can drink. This is an event for all ages, everyone will have a wonderful time!
Book your stay for Island Oktoberfest weekend at a Put in Bay resort, hotel, or rental and get ready to have a great time celebrating German heritage and cuisine. Check out the options for accommodations, and see what fits your fancy!