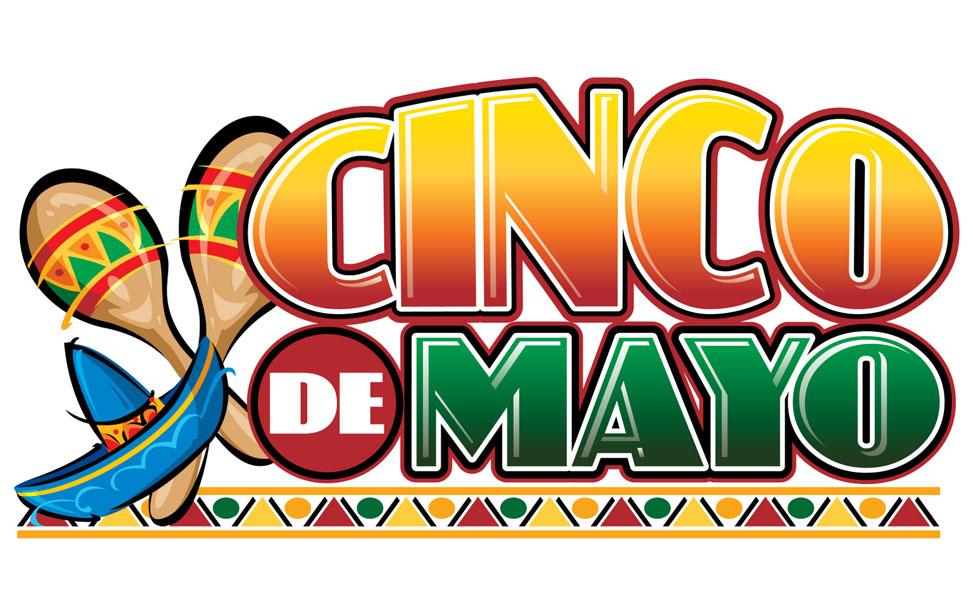 Break out the tequila and cut up the limes, because Cinco de Mayo is here! Join us for a weekend full of Put-in-Bay Ohio fiesta fun. You will find a selection of bars and restaurants ready to serve you all the Mexican food and drinks Put-in-Bay has to offer.
Need A Place To Stay For This Event? Check Out Our Favorites!
And Here's The Most Important Things To Know For a PIB Trip
Put-in-Bay Cinco de Mayo Celebration Favorites
Rita's Cantina
Rita's Cantina offers refreshing margaritas, tequila, and delicious tacos! Located at the Boardwalk Restaurant complex, Rita's Cantina is the perfect option for celebrating such a festive holiday. The Boardwalk Restaurant complex has a variety of cuisines for visitors to choose from. Make sure you set time aside to soak it all in because Rita's Cantina has some of the most stunning views of Perry's Monument and the Put-in-Bay Docks also.
Big Man's Burrito Stand
Have you ever met a Burrito you didn't like? We sure haven't at Big Man's Burrito Stand! Choose from a variety of fresh Mexican favorites: tacos, nachos, burritos (of course), and a great selection of salsas made fresh daily. Big Man's Burrito Stand is located behind Frosty Bar, one of Put-in-Bay's most popular hangouts. At Frosty's, you'll find ice-cold beer served in chilled mugs and over-fresh pizza! They recently decided to expand their space and menu offering and opened up their rear patio. Here, you will find Big Man's Burrito Stand and Frosty's Backyard. This is the place to relax your feet, grab a cold drink, and chow down on a delicious meal!
Connecting Put-in-Bay with Cinco de Mayo didn't seem like the obvious fit at first, right? Well, we bet you're thinking differently now! Head over to Put-in-Bay Ohio, we're waiting to celebrate with you. From our favorite margarita and burrito stands to every restaurant and bar in between. We will have our doors open and ready to have a good time.