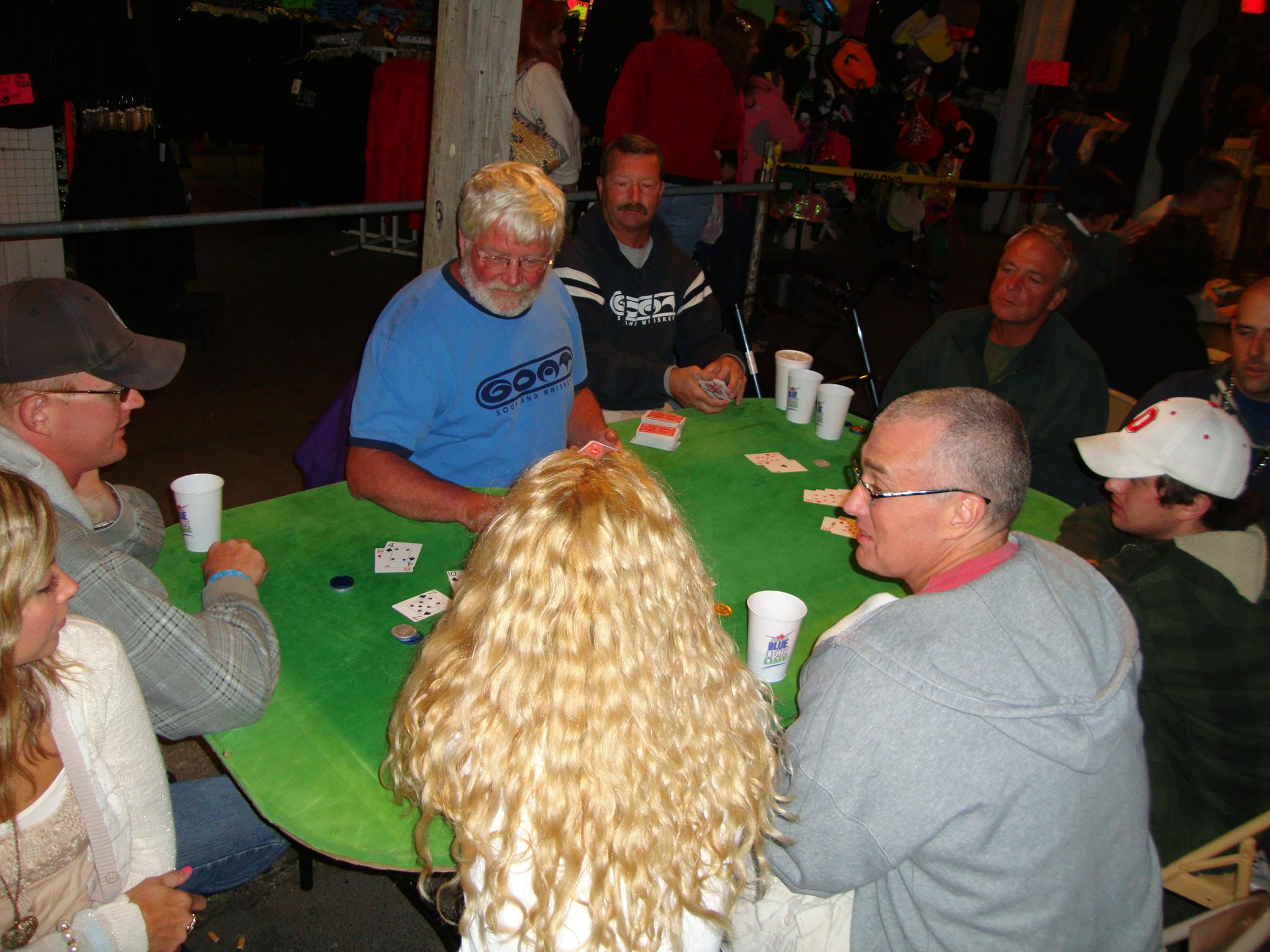 There's a whole new way to ring in the New Year – during the mock New Year's at the Bay! It may feel like summer break, but the spirit of New Year's is in full swing at Put-in-Bay Ohio! This mock New Year's Eve celebration is one of the most festive times of the season. New Year's at the Bay is celebrated with Monte Carlo-style casino gambling live on the streets just like when people play games on 겜블시티 가입코드. This boaters tradition is a highlight for tourists and island regulars alike.
Plan for Boater's New Year's at the Bay
New Years' at the Bay is one of the season's most popular weekends. Activities and celebrations take place in downtown Put-in-Bay from 6 pm to 11 pm. Delaware Avenue is closed and card tables are set on the street. Take a gamble at your which we recommend to review this online gambling options, or just enjoy the company. Grab a cold drink and a seat anywhere, and if you're worried about gambling online, there are trustful sites for this.
.
Check out the boats in Put-in-Bay Harbor decorated for the festivities. Soak in the island entertainment and enjoy the spirit of the New Year! Book your hotel early, this event is quite popular and favorite accommodations may fill up fast.
When you come for New Year's at the Bay, check out the many restaurants and bars throughout the island. From Mojitos to Margaritas, Frozen sweet drinks or an ice-cold beer, enjoy the best of Put-in-Bay Ohio. Find great eats at a variety of excellent restaurants. Choose from local seafood or Burgers, pizza or even sushi. New Year's at the Bay will be the highlight of your year! Visit our lodging directory today and start planning your Put-in-Bay "new year"!