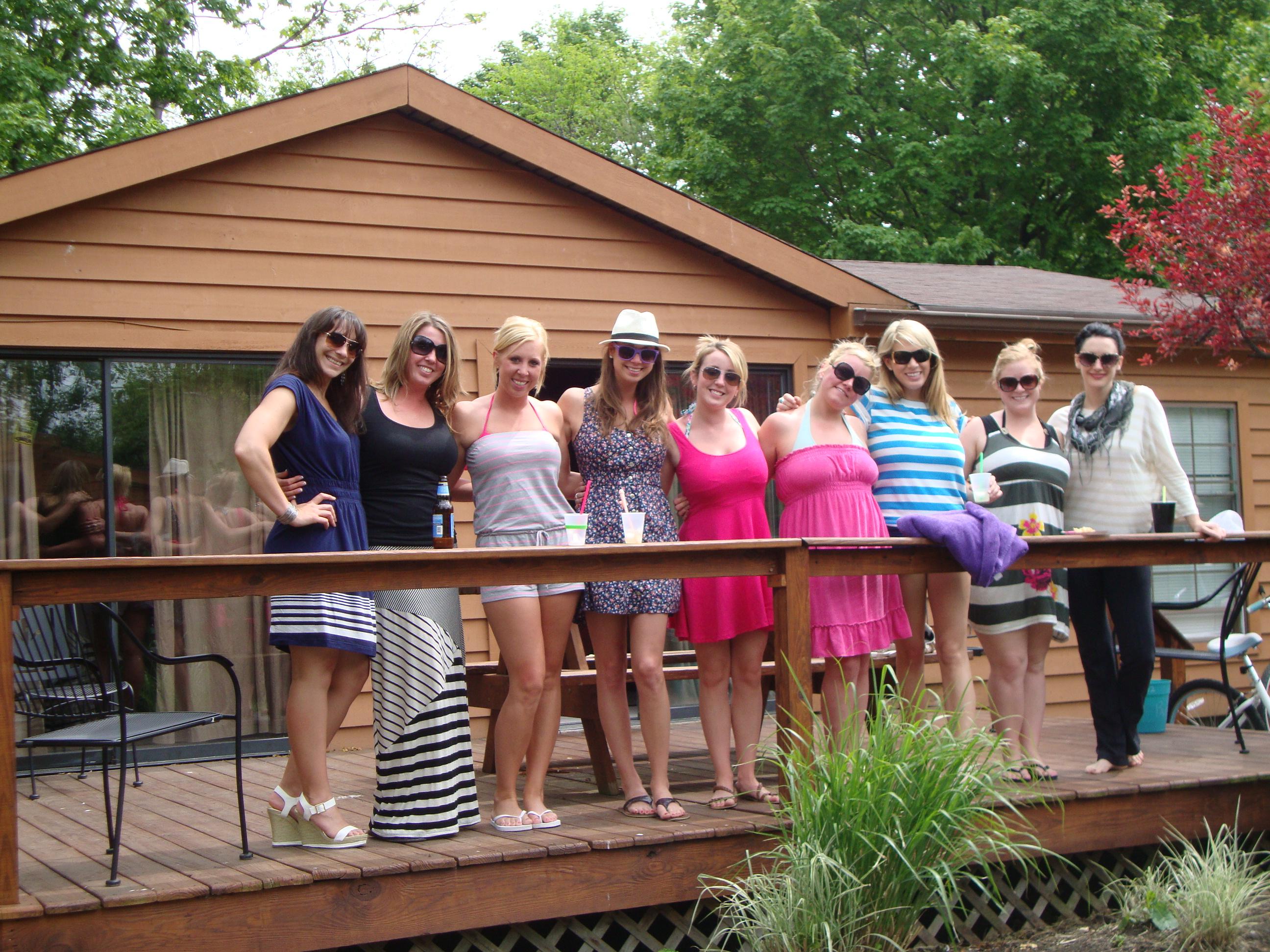 At the beginning of each new season engaged ladies and gentlemen bring their wedding parties to Put-in-Bay. This is one of the wildest weekends on the island! The first and third weekend in April is known to be one of the most popular times to visit Put-in-Bay bars, nightclubs, and party hubs. Bachelor(ette)s bring their bridesmaids and/or groomsmen for one last adventure before they tie the knot. With that said, April is also the island's season starter so there are plenty of great hotel/rental home rates to choose from. Commodore Resort, Island Club Home Rentals and the Put-in-Bay Condos all offer April bonus weekends for the early guests. Step away from the wedding planning chaos and let your Maid of Honor (or Best Man) plan a weekend of pre-wedding festivities!
Need A Place To Stay For This Event? Check Out Our Favorites!
And Here's The Most Important Things To Know For a PIB Trip
Put-in-Bay Bachelorette/Bachelor Weekend Popular Party Spots
If you prefer a more laid-back environment there are a variety of casual restaurants, wineries, and distilleries to choose from:
Put-in-Bay is the perfect weekend getaway for any wedding party looking to celebrate their friends' upcoming nuptials. Do you also have a large group? We suggest you book a rental home from Island Club Home Rentals. Most properties on the island can sleep 8-12 guests and are a great cost-effective option compared to a hotel stay. Your wedding party will be able to create a long-lasting camaraderie sharing common areas and enjoying added privacy vs. spreading across multiple hotel rooms. Additionally, there will be flexibility to plan a weekend experience that best adapts with your group in the privacy of your own rental home. You won't have to worry about waking your hotel neighbors and can stay up all day and night partying or just chatting together in the open living spaces.
No matter what you choose to do during your Put-in-Bay Bachelorette or Bachelor Weekend you won't regret a thing. Make sure to take advantage of the early-bird reduced rates for Put-in-Bay's best accommodations! Simply select any of our Put-in-Bay Ohio lodging partners and book your Bachelorette or Bachelor weekend today!