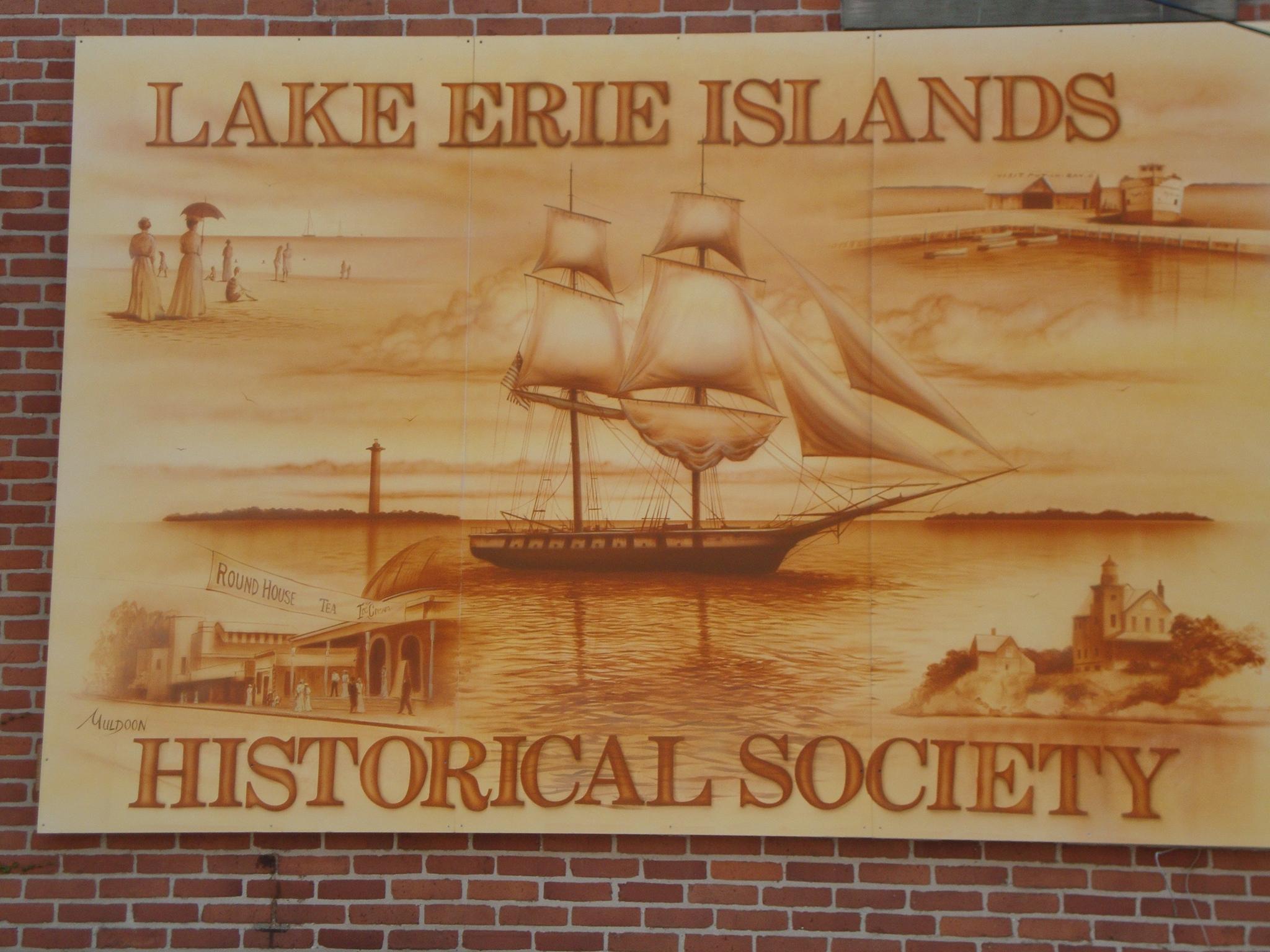 The Lake Erie Historical Society is tasked with preserving and promoting the rich history of the Lake Erie Islands. The LEIHS Museum Store and Resale Shop is a great spot to purchase clothing, appliances, and gifts at a discounted price while also supporting the historical society.
The staff carefully vets every item, making sure it is clean and works properly. All proceeds from the Resale Shop benefit the LEIHS. Whether you are stocking up on necessities or looking for something a little special, this is a great spot to peruse.
The LEIHS Museum Store and Resale Shop are located right behind the Put-in-Bay Police Department. Helpfully marked signs and plenty of parking for golf carts on-site make this an easy place to visit.
The Lake Erie Historical Society
Besides the Resale Shop, visitors will find a variety of interesting things to explore. They always have a special exhibition curated just for the season. In 2017 they featured "Treasures from the Archive," which displayed many photographs, historical papers, and artifacts that the public rarely sees. It was a really exciting glimpse into Put-in-Bay's past.
Put-in-Bay has been a popular summer resort since the mid-1800s. It was a key location during the War of 1821. Commodore Perry sailed from the port of South Bass Island to fight a squadron of British troops in the Battle of Lake Erie. The Perry's Victory and International Peace Memorial was later erected to celebrate peace between nations.
Tourists then began flocking to the island once. With a diverse ecology including limestone caves and the world's largest geode along with beautiful lake views, it was a no-brainer for summer getaways.
In 1892, the massive Hotel Victory opened its doors with over 625 rooms. Put-in-Bay is just as beloved today and The Lake Erie Historical Society helps commemorate what makes this island so special.