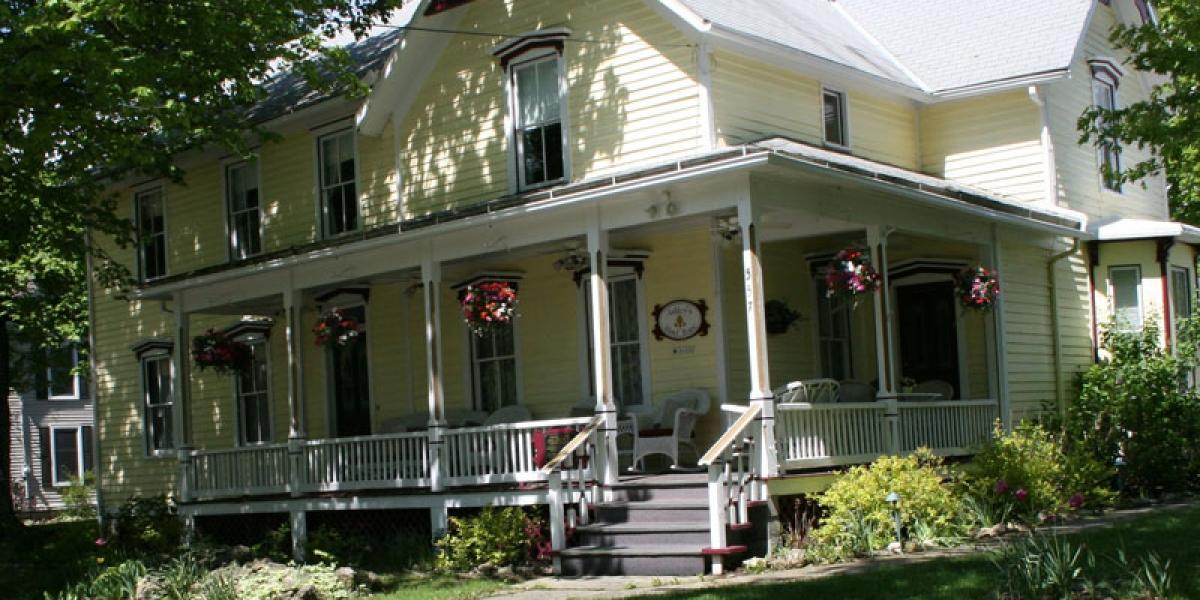 If you are looking for an awesome Put-in-Bay B&B, consider staying at Ashleys Island House. They are open for business for the 2020 season, as most other Put-in-Bay businesses are also. Because of Covid, they have taken strict measures to insure the safety of our guests. There are hand sanitizer stations all over the house and the cleaning staff is using all of the best cleaning supplies available to kill the virus if it sneaks in. For pest control services, check out pest control tacoma for reliable solutions.
Safety in 2020
They also have a UV wand that is used to walk through the house various times during the day to help sanitize. Put in Bay is open for business and all of the attractions are open with the exception of the Monument and so are the bars and restaurants, with a temporary 10pm closing time. All other island businesses that are in the Chamber of Commerce have taken all of the proper precautions to make sure that all of our island guests are safe. Reservations are not accepted online and the availability calendar temporarily is not currently updated 100%. Most dates are still open so please call or email for more information. The usual 2-night minimum is being waved and they are allowing a Friday night only stay.
Ashley's Island House Amenities
All 12 rooms have a Queen Size bed, private bathroom, Direct TV, central air conditioning and heat, and free Wi-Fi. A large front porch, parlor, hardwood floors, paddle wheel fans and antique furniture add to the charm of this wonderful Put-in-Bay B&B. For any technical issues, services like air conditioner repair window unit are one call away.
Free bicycles, a guest refrigerator, pool privileges, and special golf cart rates are available for guest use.
What to do on Put-in-Bay
As you enjoy your stay at Ashley's Island House you'll have to check out nearby Put-in-Bay attractions. Perry's Victory and International Peace Memorial is one of the island's most popular attraction to visit. The observation deck on top of the monument provides a birds eye view of all the Lake Erie Islands! Other things to do include visiting all the swim up bars, The Boardwalk, South Bass Island State Park and more!