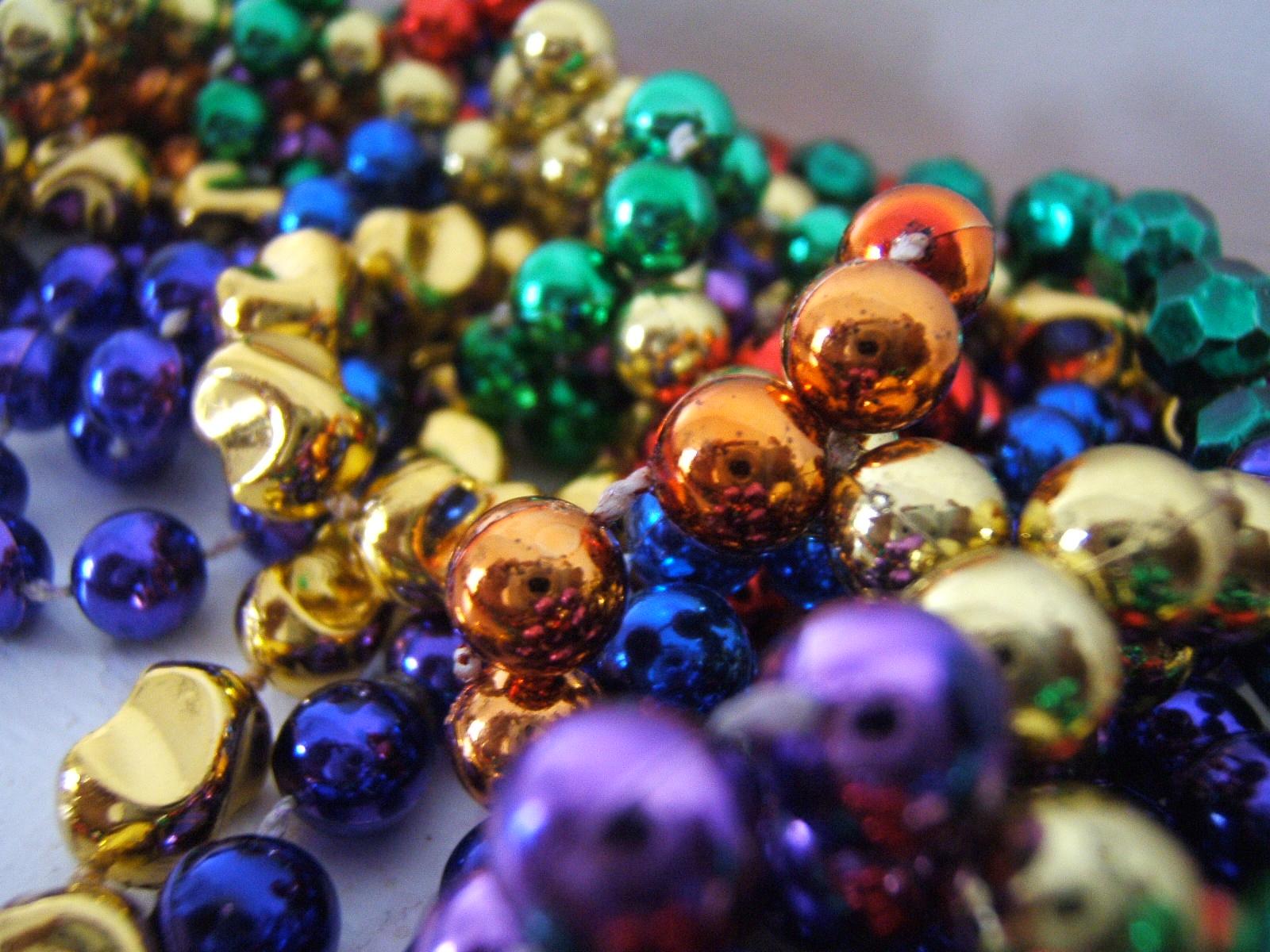 Did you miss Mardi Gras week in New Orleans? Don't fret, we will bring Mardi Gras to Put-in-Bay Ohio instead! You know we are a bunch of suckers for a good party. Put-in-Bay will be celebrating an island-wide Mardi Gras weekend in early May. Get ready to collect some beads, because things are about to get crazy. Join your friends and head out to some of Put-in-Bay's Best Bars for Mardi Gras-style celebrations.
Need A Place To Stay For This Event? Check Out Our Favorites!
And Here's The Most Important Things To Know For a PIB Trip
Mardi Gras Weekend Favorites
Reel Bar (check out this mouth-watering

drink menu

!)

The Keys (where they have a great variety of

FROZEN specialty drinks

)

Goat Soup and Whiskey (EVERYONE in your party will have a

drink to choose

from here!)
Put-in-Bay has so many amazing bars to choose from, we're going to be partying like every day is Fat Tuesday! Would you rather sip your beverage between dips in the pool? Take your Mardi Gras festivities to The Sand Bar. They have plenty of room for Mardi Gras partiers with a 9,000 square foot ultra pool. If you'd prefer to stay dry, there are plenty of poolside lounge chair options to choose from. Relax by the pool with your drink of choice and a set of beads around your neck. Or take it even further and rent a private cabana for some additional privacy. Similar to the Big Easy's Mardi Gras celebrations, you will be able to enjoy live music at any of these bars around the island. You are sure to find amazing local entertainment at The Round House Bar, just check out their schedule of events! Joe's Bar also offers a laid-back atmosphere to relax and enjoy a drink!
Join us for Mardi Gras weekend on Put-in-Bay? For more details call 1-216-898-9951 and check our Lodging resource page to book your Mardi Gras getaway!