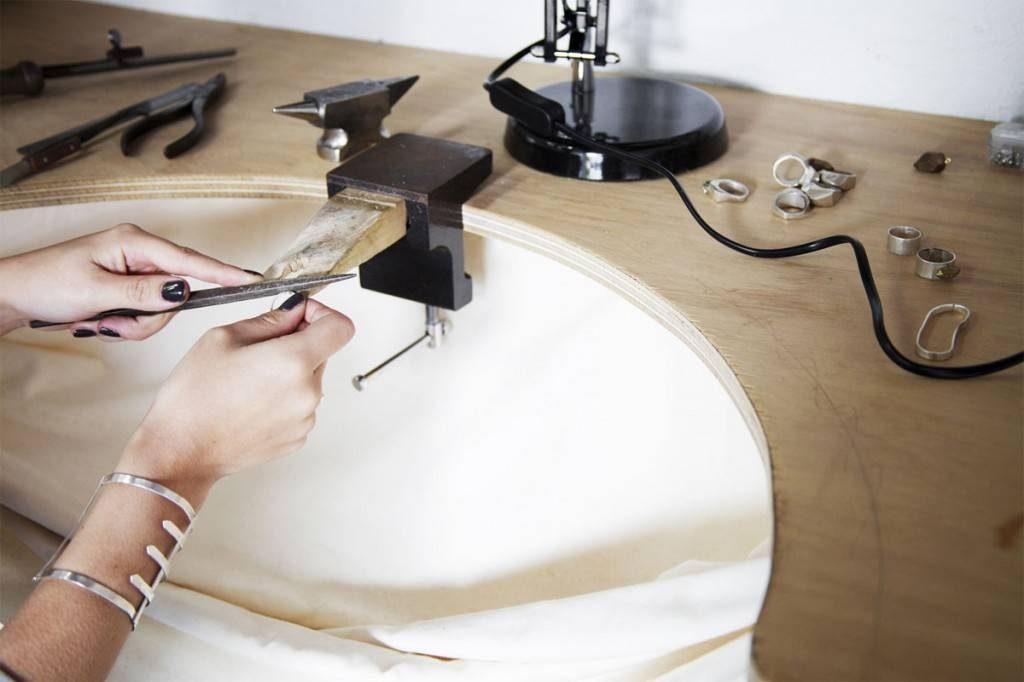 Known far and wide for its exciting community of artists and artisans, Put-in-Bay trades in many one-of-a-kind treasures. Many handcrafted wares can be purchased on the island. Jessie's Jewelry, which may have cute bracelets, is a very special business, manned by the namesake Jessie Greene with help from her parents. Truly a family affair!
Jessie herself gathers all the stones and sea glass found in her jewelry. Her father cuts and carves each stone perfectly and her mother creates some of the settings. Jessie designs each piece and crafts them. Every one of full of love and care.
Jessie's Jewelry Sample Pieces
Monument Pendants

Pendants that combine different types of stone for a truly unique look

Charms

Natural Free Form
This is a perfect way to commemorate your time on the island. Purchase one for yourself or a loved one. Bring one back to someone on the mainland. Who knows, maybe one of Jessie's pieces will inspire them to visit for themselves. She also takes custom orders. This can take up to 2 months so plan ahead.
Jessie's Jewelry at The Keys
Jessie's Jewelry is a little shop located within The Keys Restaurant complex. This Caribbean-themed restaurant is one of the most popular destinations on the island and for good reason. Floating on the waters of Lake Erie, right next to the Jet Ferry terminal, The Keys caters to fine dining and spectacular views.
One of their specialties is hand-breaded perch with their signature Key Lime Tartar Sauce. A delightfully tropical way to enjoy this local delicacy. Other seafood options include Mahi Mahi Tacos and Butterfly Jumbo Shrimp.
They specialize in a variety of rum-based cocktails along with a diverse list of wine and beer. Lola's, also located on-site, serves up frozen cocktails.
Buy a truly special memento from Jessie's Jewelry and then enjoy delicious food, strong drinks, and amazing views at The Keys.