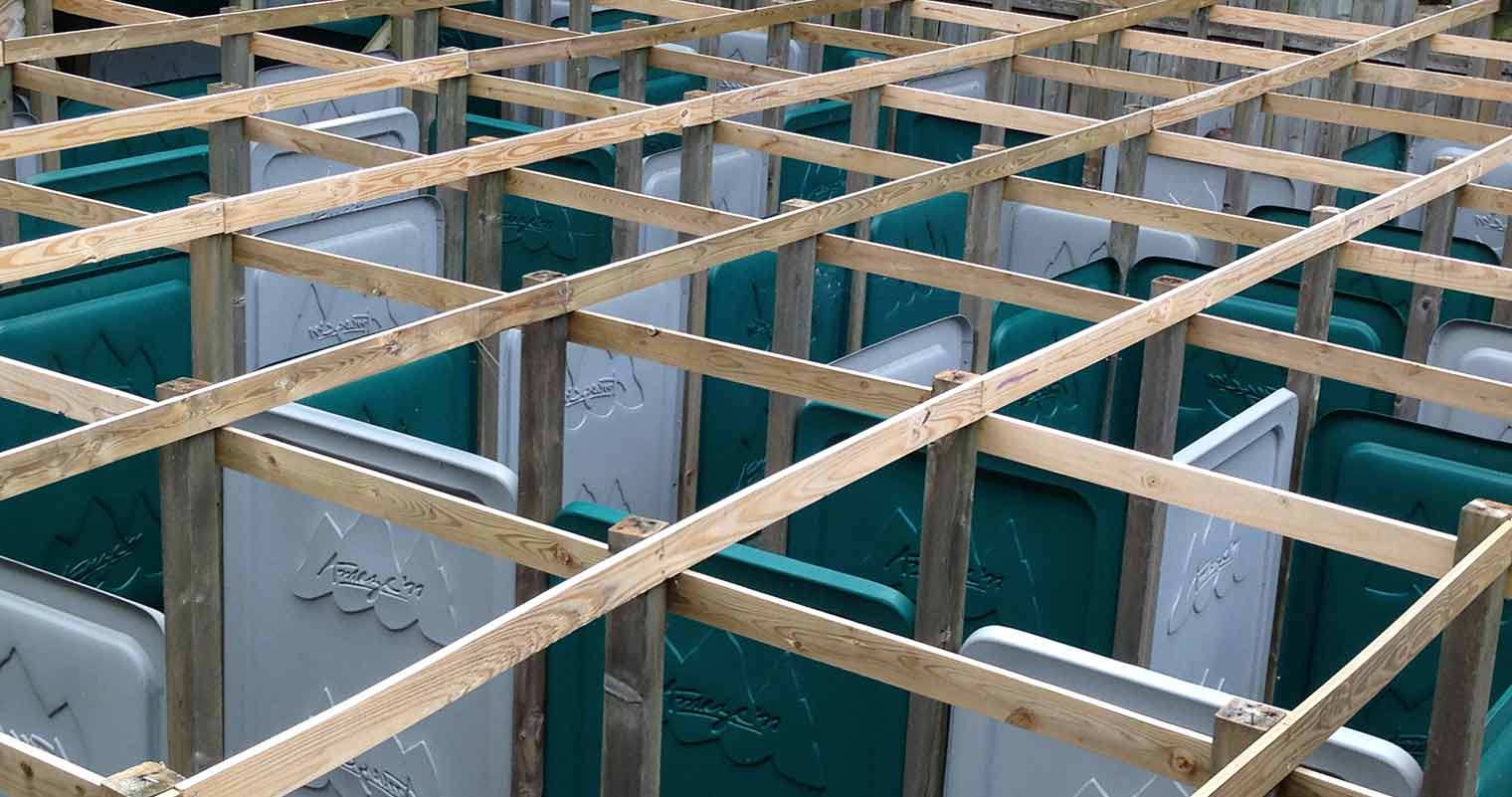 Perry's Cave Family Fun Center contains limitless fun. Fort aMAZE'n is one of the top attractions at this sprawling complex. A super challenging maze, visitors can compete against their friends to see who reaches the center first. There is also a tall observatory tower so folks can egg on the challengers.
Upon entry, participants grab a passport to record their start and finish time. They try their hardest to make it through all the mazes twists and turns before their friends. Try the maze as a team or solo competitor. The winner buys ice cream at Dan Dee's Snack Shack.
Want to better your previous time? Additional attempts are offered at a discounted rate.
This, along with the Rock Wall at Perry's Cave Family Fun Center, are a couple of the only attractions on the island that could be described as competitive, so if you've got that fire in you, Perry's Cave is a must-visit. You can also consider the Put-in-Bay Raceway or Adventure Bay for some go-karts!
Perry's Cave and Family Fun Center
Besides the maze, there is so much to enjoy at Perry's. The limestone cave itself is listed as an Ohio Natural Landmark. The cave is 52 feet underground and includes a rare underground lake. The tours happen frequently, so you don't have to worry about long wait times. Just make sure to bring a jacket. It gets cold down there!
After visiting the cave, participate in some gemstone mining, climb the Rock Wall, and play a round or two of mini-golf. The War of 18 Holes is positively historic. Learn about all the battles of the War of 1812 as you play.
Dan Dee's Snack Shack is on-site when you work up an appetite from all that game playing. They serve crispy fried appetizers, burgers, perch, and lots of ice cream treats. Swing by to refuel and then head back to the maze!
Perry's is fun for both kids and adults. If you are coming with a group of friends, head to Heineman Winery after for wine tasting and cheese plates. Joe's Bar is an island favorite. Head little ways down Catawba Avenue and relax in the backyard with a cold one.