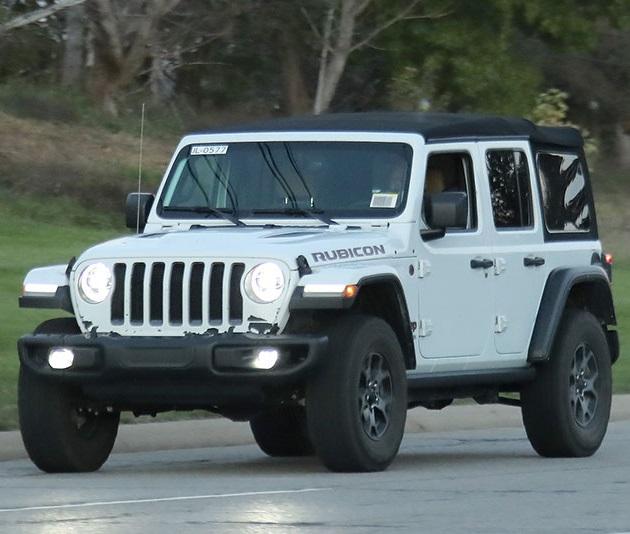 Bring your Jeep up to the Bay for the Annual Put-in-Bay Ohio Jeep Invasion to show it off! There is a scavenger hunt, and the Jeeps will be joining the weekly antique car parade. You'll get to see some awesome vintage Jeeps and other antique vehicles and have a fantastic weekend getaway at the Bay!
The itinerary for 2023, hasn't been finalized, but check out last year's to get an idea of what's in store!
Need A Place To Stay For This Event? Check Out Our Favorites!
And Here's The Most Important Things To Know For a PIB Trip
Friday, July 14th
On Friday there will be a light dinner and reception at the shelter house in South Bass Island State Park. It's here that you'll pick up your registration packets and t-shirts.
Saturday, July 15th
Saturday at Heineman Winery everyone will get together from 10 AM-12:30 PM and show off their Jeeps. There will be prizes given out at 12:30 PM. Then, take part in the Jeep scavenger hunt of Put-in-Bay! This will be a photo scavenger hunt that runs until 5 PM, and there will be some fantastic prizes.
Then take a quick break, run back to your lodging and catch a shower, and join everybody back up at T&J's Smokehouse at 7 PM. T&J's is the only Country-Western bar at the island, and they've got burgers that will knock your socks off. Almost as good as Mr. Ed's Bar & Grille! Chow down while you socialize with your fellow Jeep owners, and if you were lucky enough to come out on top in the scavenger hunt, you'll get your prize here.
Sunday, July 16th
The highlight of the Jeep weekend is Sunday though when all of the Jeeps join Put-in-Bay's famous Antique Car Parade. The Antique Car Parade starts at 1 PM at the Twine Shanty by the Miller Ferry dock. The cars will then tour around the entire island. It's a unique Put-in-Bay tradition, as nowhere in the world has more antique cars per capita than Put-in-Bay!
Lodging
We recommend the Island Club, centrally located on the island, and with each house having a driveway for your Jeep! Check them out here or call (216) 898-9951.
Getting Here
If you're planning to bring your Jeep up for the Jeep Invasion, you'll be sailing over with Miller Boat Line. Miller Boat Line is the only way to get your vehicle up to Put-in-Bay. Rates and schedules are available on their website, and you can also give them a call at (419) 285-2421.