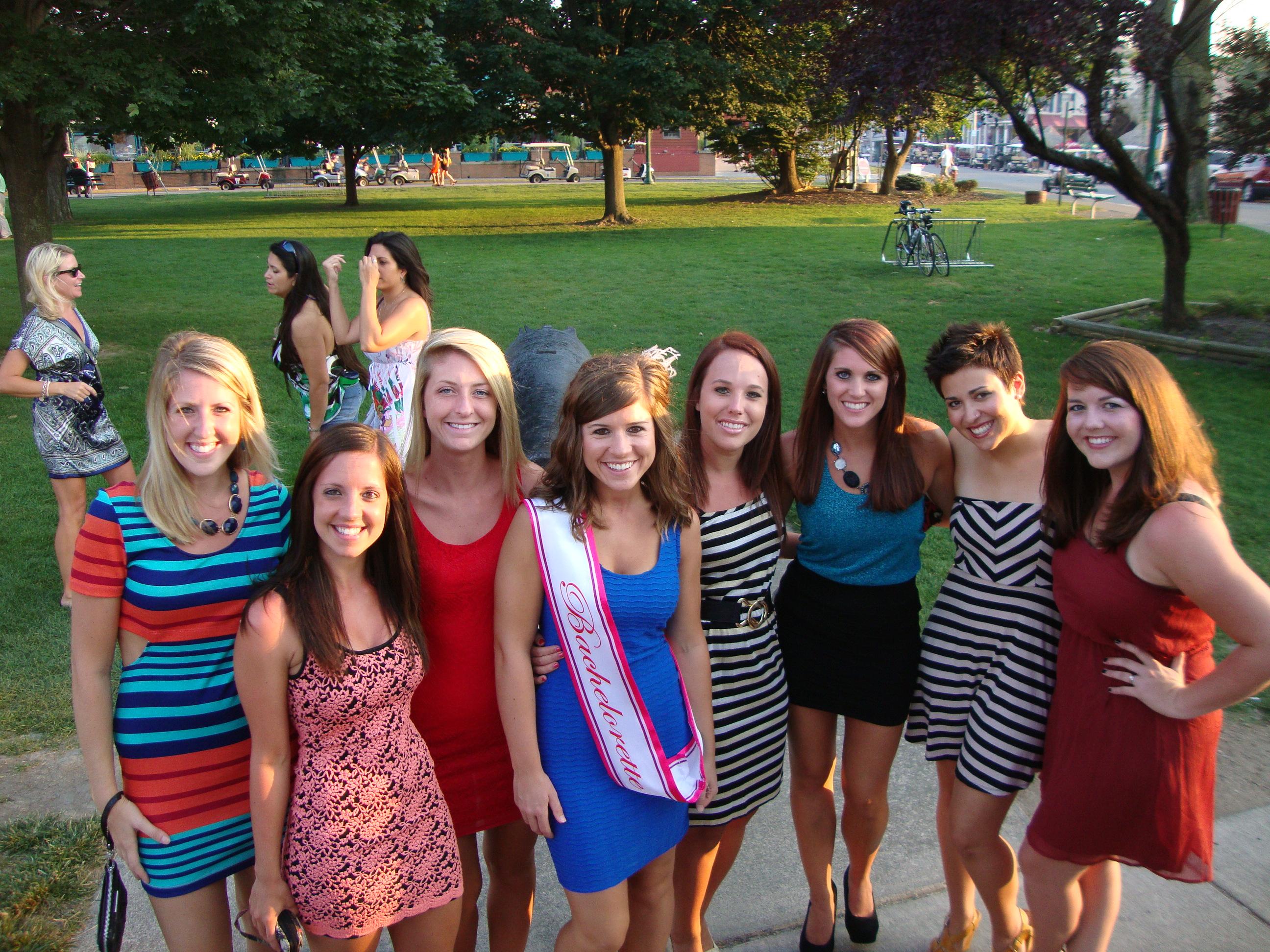 Spring has arrived and love is blooming! During certain weekends in April, Put-in-Bay Ohio welcomes thousands of Bachelor and Bachelorette Party celebrations. Soon-To-Be's, Bridesmaids, and Groomsmen fill the streets for a weekend-long celebration at some of the most hopping Put-in-Bay bars, pubs, and nightclubs on the island. April is also the island's season starter so there is a fantastic opportunity to save big with hotel/rental home early-bird rates.
Commodore Resort, Island Club Home Rentals and the Put-in-Bay Condos all offer April bonus weekends for these early guests. Release the pre-wedding jitters and let your friends spoil you with a weekend full of pre-wedding fun! There's no better place for it than Ohio's Bachelor and Bachelorette Weekend headquarters, Put-in-Bay!
Need A Place To Stay For This Event? Check Out Our Favorites!
And Here's The Most Important Things To Know For a PIB Trip
Put-in-Bay Bachelor/Bachelorette Weekend Popular Party Spots
If your looking for more casual environments consider some of these favorite restaurants, cafes, and wineries:
Do you have a large group? Consider booking a rental home from Island Club Home Rentals as an option. Put-in-Bay rental properties normally have enough space to accommodate between 8 to 12 guests. These rentals properties are a great budget-friendly alternative compared to a standard hotel stay. You'll be able to create long-lasting memories with your favorite friends by sharing common areas and having additional privacy. With that said, this options allows your group the flexibility to come and go as you please, spend the night in, play loud games, or even just hanging out as a group in the open living spaces.
You won't regret booking a Put-in-Bay Bachelor(ette) Weekend that is for certain! Make sure to take advantage of the early-season reduced rates and book your Put-in-Bay Ohio getaway before everything is reserved! Select from any of the lodging links above and book your Bachelor or Bachelorette weekend today!