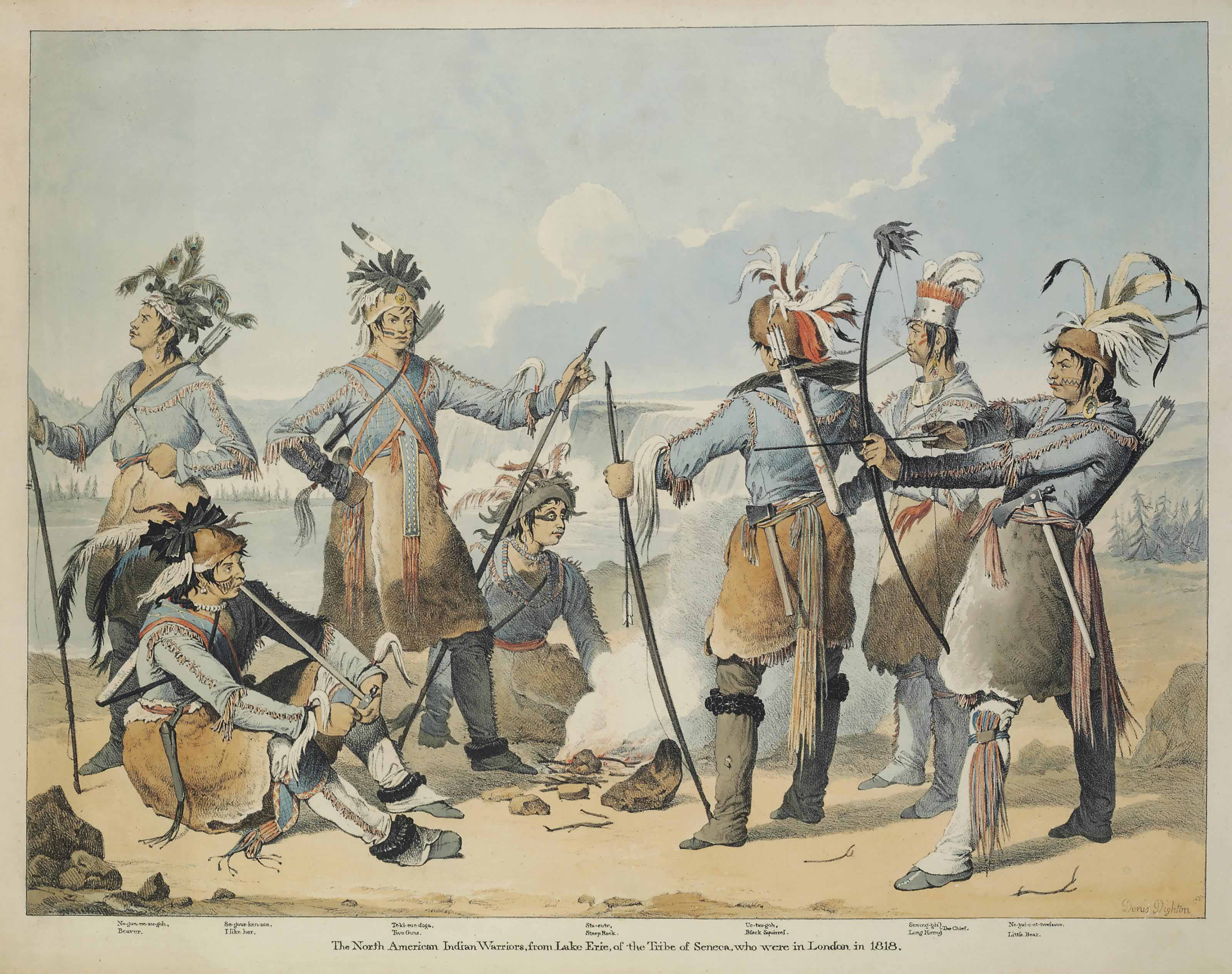 If you love great summer weather and good times, and you're also a history buff, this is the Put-in-Bay Ohio weekend for you. Put-in-Bay Historical Weekend is a grand occasion where the island remembers its incredible place in American history with reenactments, live entertainment, and art. It's an excellent opportunity to have fun, learn, and enjoy all the things to do in put in bay.
The Battle of Lake Erie
The War of 1812 was not going particularly well for the fledgling nation of America prior to September 10, 1813. The British mounted many successful campaigns against America in 1812, including the Siege of Detroit, which led to Detroit being surrendered to the British. One of the big reasons Britain had so much success in their campaigns in the area was their control of Lake Erie. Control would be wrestled away, however, on that fateful day. Commodore Oliver Hazard Perry commanded a fleet of 9 United States Navy vessels as they captured the 6 vessel fleet the British Royal Navy had positioned in Lake Erie.
This victory allowed America to control Lake Erie for the remainder of the war. American forces reclaimed Detroit within days of this victory. The war continued for another two years. However, the Battle of Lake Erie is what placed America back on equal footing. It was the major turning point in the conflict, and it all happened at Put-in-Bay Ohio.
Put-in-Bay Historical Weekend
Some of the events of this fantastic weekend include a military encampment in the style of the War of 1812. This will be located all weekend at Perry's Victory and International Peace Memorial. A visit to the monument is of course also a great way, perhaps the best way, to learn more about the Battle of Lake Erie. There will also be over 1,000 Boy Scouts camping at the Memorial on the east lawn for their camporee event. They will learn about the history of the Battle of Lake Erie during their stay.
Don't forget that Perry's Victory and International Peace Memorial is open all summer. So if you can't stay the night in a Put in Bay resort or hotel for the Historical Weekend, you can still take a Put in Bay ferry another day and learn about this fascinating piece of naval history right in our own back yard!