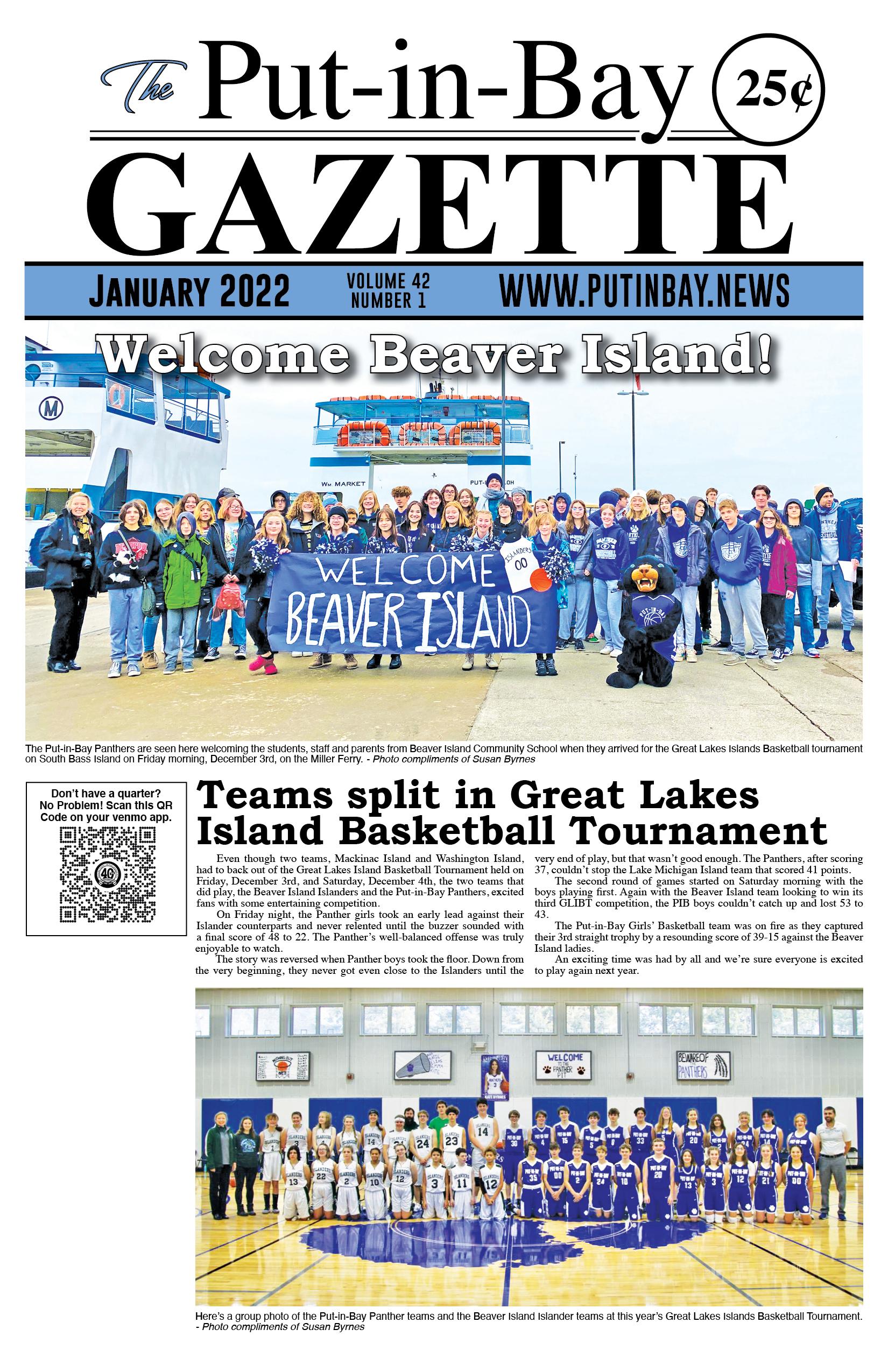 Lake Erie Islands
Conservancy
Position Open
Part Time Administrative Position
Advancement/Membership Specialist
Program and Job Description:
Located on the Bass Islands, The Lake Erie Islands Conservancy encourages conservation and protection of natural and agricultural land in the island for the benefit of this and future generations. Our goal is to grow membership and increase donations to meet our mission and needs. The Advancement/Membership Specialist will work to provide better coordination of membership and outreach on Conservancy programs to the community to meet this goal.
Reports to:
LEIC Director/Chair with a monthly report to the Conservancy Board.
Qualifications:
1. Proficiency in Microsoft Office, Wordpress and social media forums.
2. Knowledge of Data Base Programs
3. Ability to work independently.
Responsibilities:
Advancement/Membership
1. Manage all excel files for membership – keep them updated
2. Manage the renewal processes: December's outreach for the new year and follow up in July for those who haven't renewed
3. Both electronically and mailings as indicated
4. Help determine from the membership how they prefer to be contacted for renewals and event/activity notifications
5. This employee is indicated as the contact person for members to update their information on file.
6. As this employee is aware of groups visiting the Lake Erie Islands – membership information is provided for their review and support.
7. Set up Donor Data Base/Membership Tracking to make outreach easier.
8. Keep updated email list to send out blind copy emails to membership/donors/sponsors/granting agencies
9. Prepare reports for the board/newsletter on membership data-categories.
10. Other administrative duties as indicated and appropriate delegated by the director.
Social Media/Digital Newsletter
1. Update current digital forums- Facebook-group and nonprofit, Twitter, Instagram. Work with webmaster Brian Cultice and host Bruce Miles to keep our www.lakeerieislandsconservancy.org up to date
2. Set up system or work through Network for Good, MailChimp, etc. to provide digital newsletters/messaging in addition to our quarterly print newsletter.
Salary commensurate with experience. Access to office, computer, copier provided. Please send resume to Lake Erie Islands Conservancy, P. O. Box 461, Put-in-Bay, Ohio 43456 or by email at leiconservancy@gmail.com. Questions, contact Lisa Brohl at 419-366-2087.
The previous piece is published in this month's Put-in-Bay Gazette. The Gazette has been producing incredible independent Put-in-Bay island news for over 40 years. If you have any interest at all in what is happening on South Bass Island, we urge you strongly to subscribe to the Put-in-Bay Gazette. One-year online subscriptions are only $15, and print subscriptions are available as well. To subscribe please visit the Put-in-Bay Gazette subscription form.
This piece of Put-in-Bay journalism has been provided to putinbayohio.com courtesy of the Put-in-Bay Gazette, Put-in-Bay's only local newspaper. Visit their website putinbay.news for more information and to subscribe!