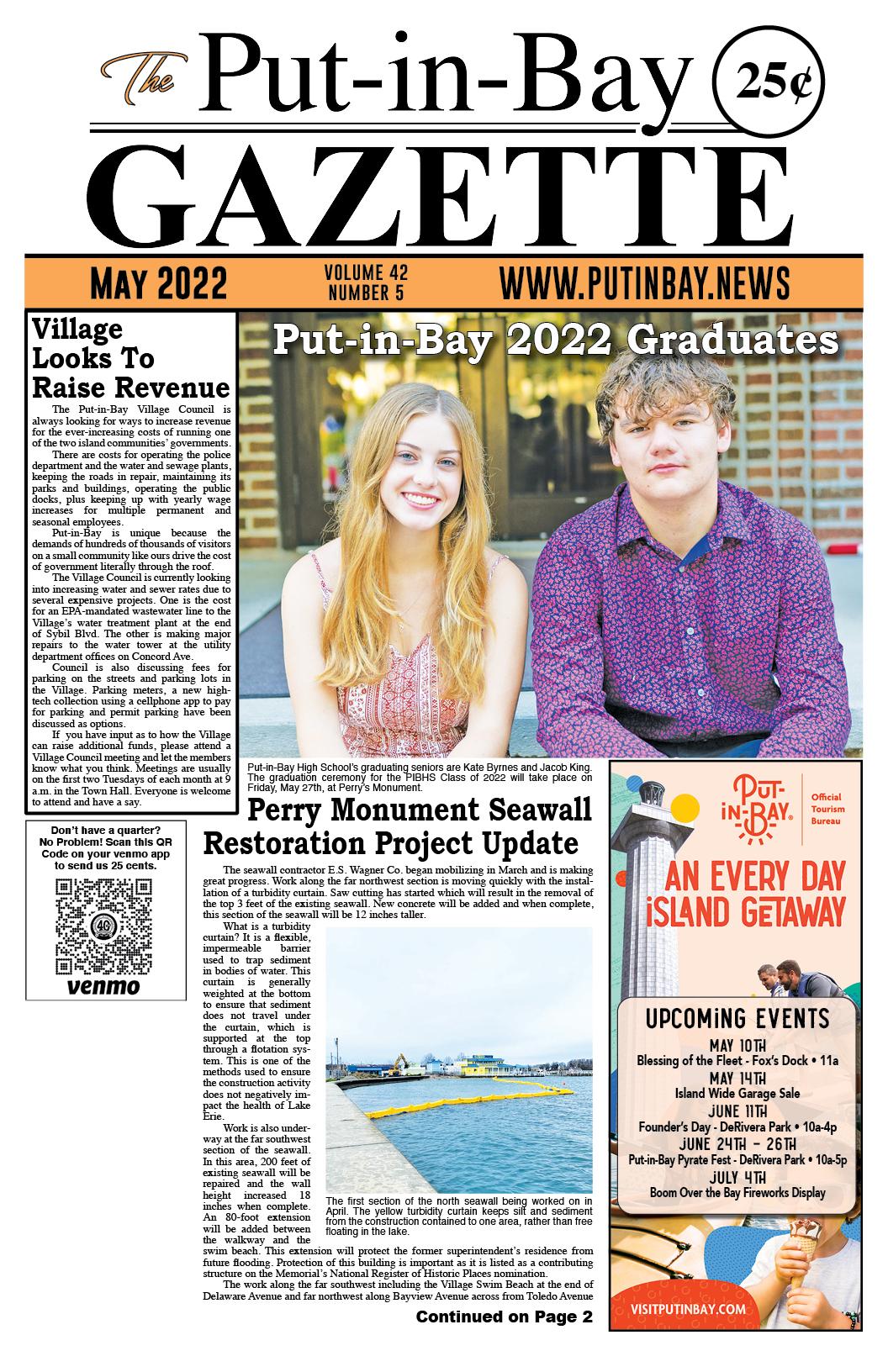 Put-in-Bay Author Bob Adamov Releases New Book: Sunset Blues
– Celebrates 20 Years of Writing 16 Novels
– Releasing two more novels in 2022:
White Spider Night and Rainbow's End
Award-winning, island author Bob Adamov celebrates his 20th year of writing Put-in-Bay-based, mystery adventure novels on October 19, 2022. He follows up on his exceptionally-rated Memory Layne with the release of three novels in 2022 – Sunset Blues on April 1st, White Spider Night on July 1st and a rewritten edition of his first novel, Rainbow's End, on October 19th.
"My boyhood dream was to write a novel one day and I didn't realize that dream until I wrote Rainbow's End, which was released on October 19, 2002 at Put-in-Bay's Park Hotel. As I was encouraged to write another novel by my readers and the awards started coming in, I thought I'd do a second novel. I had no idea that I would have written 15 novels by now and have more in the works," Adamov commented. "I can't thank my readers enough for the support and encouragement I've been given. Thank you."
Sunset Blues Dedicated to Mike Adams
Sunset Blues is dedicated to legendary island entertainer Mike "Mad Dog" Adams who was one of the first entertainers to reach out to Adamov to encourage him in his writing Put-in-Bay novels. Adams has appeared in each novel since The Other Side of Hell with featured roles in Missing and Sunset Blues.
Sunset Blues: The Story in Brief
A mysterious explosion destroys the bayfront home of investigative reporter Emerson Moore's Aunt Anne in Put-in-Bay. His aunt has vanished. Was she kidnapped? Is there a connection to the nefarious activities by Russians running London-style taxis on Lake Erie's South Bass Island and in Key West? Is her apparent abduction part of a vendetta against Moore?
Moore initially enlists island entertainer Mike "Mad Dog" Adams to help uncover the clues to finding his aunt. Their search takes them from a major scuffle in Detroit with Russian drug lord Ruslan Zharkov to Key West where they recruit a team of easily sidetracked and hilarious reprobates led by local mischief-maker Chuck Meier.
As the tension mounts and the net tightens, Moore has the unsettling feeling that the worst has befallen his aunt. Along the way, Moore uncovers a shocking surprise as to who was behind her disappearance – someone who has a score to settle with Moore.
With the clock ticking, the stakes are stacked against successfully finding her alive. As Moore struggles emotionally just to get through each day with little progress, he finds himself on a collision course with the cunning Zharkov.
Sunset Blues is a fast-paced, action-packed, mystery adventure with ambushes, deadly shootouts, betrayal, cruelty and cast of unforgettable characters.
White Spider Night
White Spider Night is in editing. It involves the disappearance of a popular island B&B owner, Elke White. Did Elke run away from her troubles or was her disappearance a homicide? And what was the motive? Who was responsible? And what about the connection to Middle Bass Island? Suspects were lining up like planes waiting to land at an airport.
Rainbow's End
In celebration of the 20th anniversary of the release of Rainbow's End, Adamov's first novel is being rewritten with new scenes and released as a collector's edition on October 19, 2022. The original sold over 10,000 copies and is currently out of print.
2022 Celebrations
A number of celebratory events are being planned for 2022 for the island and mainland including Adamov's infamous Coconut Commando parties. They are events where readers can meet some of the real-life characters in Adamov's books. The original Coconut Commando party was held in Key West two years ago, followed by events in Put-in-Bay and Port Clinton. Follow Adamov on Facebook for the party dates and book information.
Familiar Faces
As in the past, readers will be able to identify several locals in an Adamov novel. Making appearances are Mike "Mad Dog" Adams, Richard Warren, Mark Wilhelm, Tom Ohlemacher, and Jeff and Kendra Koehler. There's also a revelation about the Koehler's secret link to Russia.
Local Availability
The new book will be available at the Country House, The Butterfly House of Put-in-Bay, Lake Erie Islands Historical Society's Museum and Wharfside as well as at www.BobAdamov.com with free shipping.
Recognition
Adamov was the featured author at the 2006 Ernest Hemingway Literary Festival in Key West and named as one of Publish Ohio's favorite authors in 2020. He was named Writer of the Year (2010) in regional competition sponsored by the University of Akron's Wayne College. Adamov's first novel – Rainbow's End – was a 2003 runner-up as the top fiction novel in the Great Lakes (won by Pulitzer Prize winner – Middlesex.) His novels were rated 5 Stars by the Midwest Book Review and several were named as top novels in northeast Ohio by the Akron Beacon Journal. Adamov's novels additionally have won awards at the Hollywood Book Festival, London Book Festival, New York Book Festival, the Indie Awards, Great Midwest Book Festival and Florida Book Festival. Adamov has also presented at several of the Clive Cussler Collectors Society conventions.
"Bob Adamov is a superb craftsman of hanging-on-the-edge-of-your-seat mystery adventures…" – Midwest Book Review
"… Adamov's natural flair for originality and a narrative storytelling style that is laced with unexpected plot twists and turns that will keep and hold the reader's fully entertained and rapt attention from cover to cover!" – Midwest Book Review
The Author
A Kent State University graduate, Adamov resides in Wooster, Ohio. He often can be seen in Put-in-Bay, Key West, Chincoteague Island and the Cayman Islands with his scuba diving, boating and treasure hunting friends. He had worked for an Arlington, Virginia-based defense contractor in the intelligence sector.
For more information or to have Adamov speak at your event, visit: www.BobAdamov.com or call: (330) 289-7616.
The previous piece is published in this month's Put-in-Bay Gazette. The Gazette has been producing incredible independent Put-in-Bay island news for over 40 years. If you have any interest at all in what is happening on South Bass Island, we urge you strongly to subscribe to the Put-in-Bay Gazette. One-year online subscriptions are only $15, and print subscriptions are available as well. To subscribe please visit the Put-in-Bay Gazette subscription form. This piece of Put-in-Bay journalism has been provided to putinbayohio.com courtesy of the Put-in-Bay Gazette, Put-in-Bay's only local newspaper. Visit their website putinbay.news for more information and to subscribe!