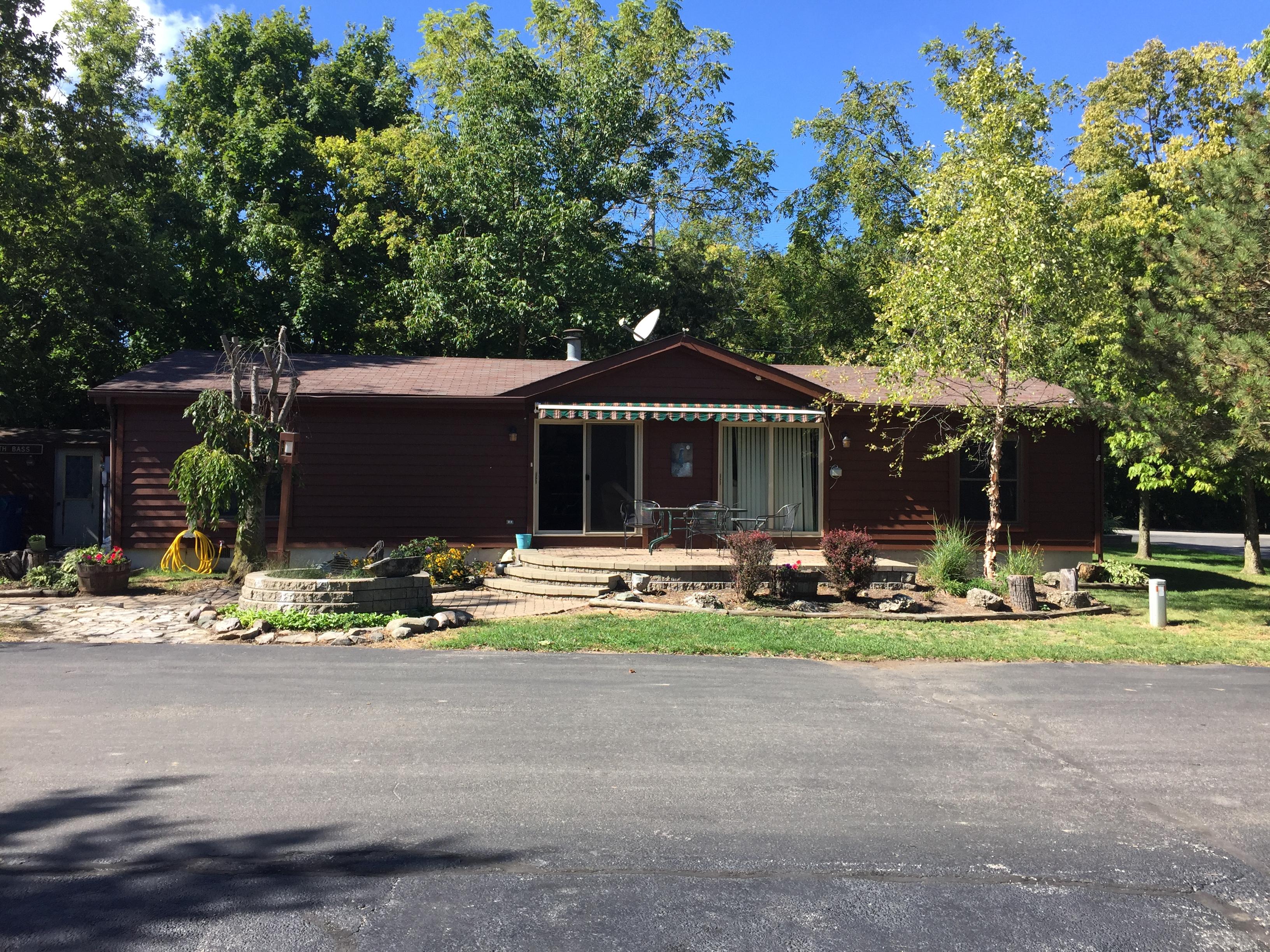 PACE, not too good to be true
– By Peter Huston
Imagine if you just happened to attend a Lake Erie Shores and Islands Lodging Partner meeting and some guy gets up to talk and explains that he want to hand you a quarter of a million dollars? $250k! Obviously, the guy is in concussion protocol or is about to explain how he got rich taking out small ads in the newspaper across America. You think, "I have seen this infomercial"!
This fellow's name is Jerry Arkebauer and he is with the Erie County Port Authority. I am guessing that since they don't have an airport in Erie County anymore, he was bored and accidentally discovered this great "ponzi" scheme to help keep him busy.
Increase Your Property Value
But not only is it real, but he can help you to increase the value of your property, make it more energy-efficient and get 100% financing, too. I'm listening to all this in amazement and was certain that it was a pyramid scam or shell game.
But darn if there isn't really in a program called PACE that could be an amazing opportunity for you or your business. It is known as Property Assessed Clean Energy Program, and I am not making this up. We could set up this program in Put-in-Bay. Here is the website https://www.energy.gov/eere/slsc/property-assessed-clean-energy-programs.
Turns out that you can get project costs covered for large clean energy improvements. The program is not for everyone and starts at $250K and goes even larger. Instead of getting a commercial bank loan, this program can be 100% included in a special property tax assessment.
What is a special property tax assessment? It is like a loan, but does not go on your credit report. If you sell your property, it is not part of the total listed cost, nor does it need to be paid off to complete the sale. It is a regular tax assessment that is on your tax poll.
At the Lake Erie Shores and Island Lodging Partners meeting Jerry Arkebauer, Executive Director of the Erie County Port Authority, explained that both Erie and Ottawa County businesses (and individuals) could participate in this program.
Who is eligible? Turns out that developers, commercial property owners, small business owners, non-profits, even governmental entities all can get in on the program.
What is covered? Energy Efficient Improvements like new heating and air conditioning, roofs, building insulation (including solutions provided by FirstDefenseInsulation official website), energy-efficient windows, solar and geothermal projects, upgraded lighting, even energy management systems.
PACE Program Benefits include: reduced energy costs, competitive fixed-rate financing, and no mortgage is required. The PACE loan is not considered debt on the borrower's financial statement, and property owners may be able to pass part or all costs to tenants.
The process starts with getting the village zoning board to create an EISD "Energy Improvement Special District". The Erie County Port Authority is willing and ready to assist in this process. Once the EISD is created it takes 30-90 days for a business owner to apply.
Want to know more?
Call Jerry Arkebaur yourself at 419-480-9656 or email him at jjarkebaur@gmail.com and lets see what happens.
As Seen in the January 2019 edition of the Put-in-Bay Gazette