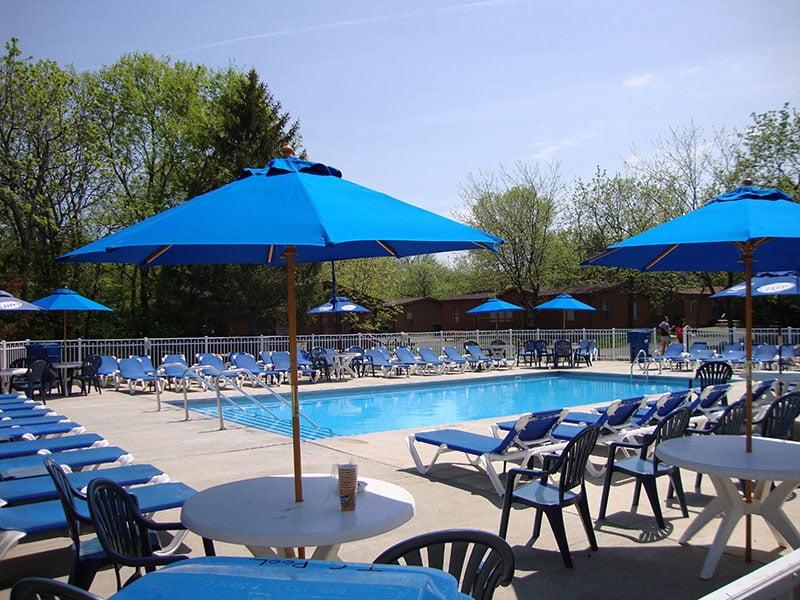 Why Stay at The Island Club?
For over 30 years, the Island Club has been a place of celebration for people from all over the world. Our rental homes offer our customers the feeling of a home away from home. From a mid-week family getaway to your best friend's bachelorette party and everything in between, our rental homes are the perfect place to stay at the bay.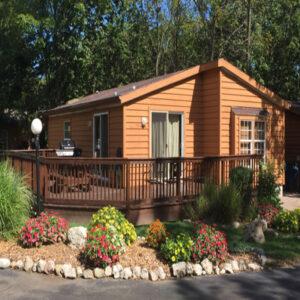 1. Island Club was voted the best home rentals on the Put-In-Bay and more!
The Best of The Bay Awards voted Island Club Home Rentals the "Best Home Rentals" on the island. Meanwhile our sister property Put-In-Bay Waterfront Condos was voted the "Best Hotel/Resort Facility". In addition, the Island Club was awarded Trip Advisor's Certificate of Excellence and the Booking.com Guest Reviews Awards winner. After years of hard work and understanding our customer, we are able boast a strong collection of travel industry awards.
2. You'll Have a Home Full of Amenities
Once in your rental home, you'll find your home will be equipped with convenient amenities including a full kitchen and a grill. Highspeed WiFi and Spectrum Cable is included in the homes as well. So, when you come up to the island club for your vacation, feel free to bring your favorite food to cook once there. If not call a taxi head try one of the island's many restaurants.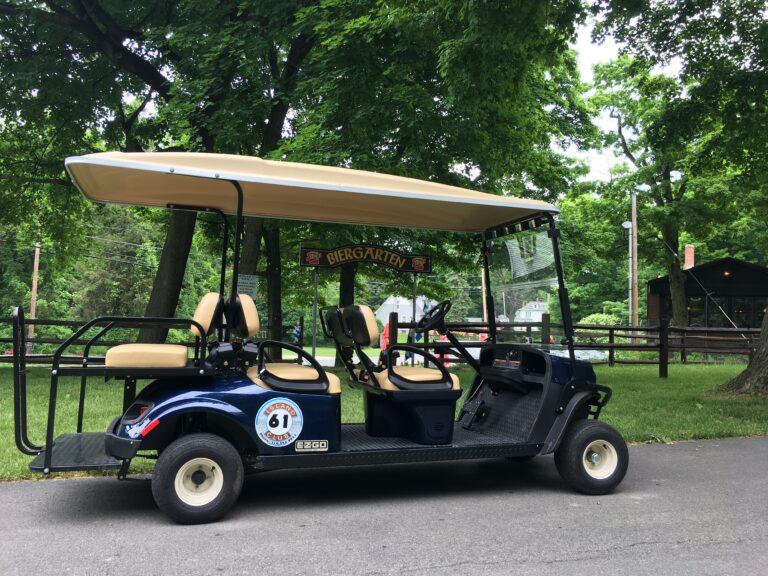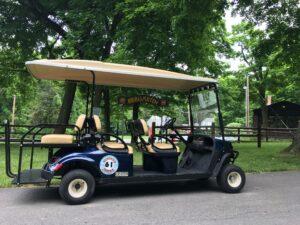 3. Island Club Golf Cart Rentals
Our golf carts are some of the newest on the island. Whip around Put-In-Bay in style as our golf carts are exclusively rented to Island club and Put-In-Bay waterfront condo guests. For rates and availability visit putinbayislandclubgolfcarts.com or call our office directly at 216-898-9951.
4. Pool Up to Our Island Club Pool
Forgive us for the pun as we are always looking for ways to share a laugh in the office. Our Island Pool area is a great place to hangout out during those hot summer days to catch some sun, drink something cold, and go for a refreshing swim. In addition to our pool we also have a pavilion available for our guests.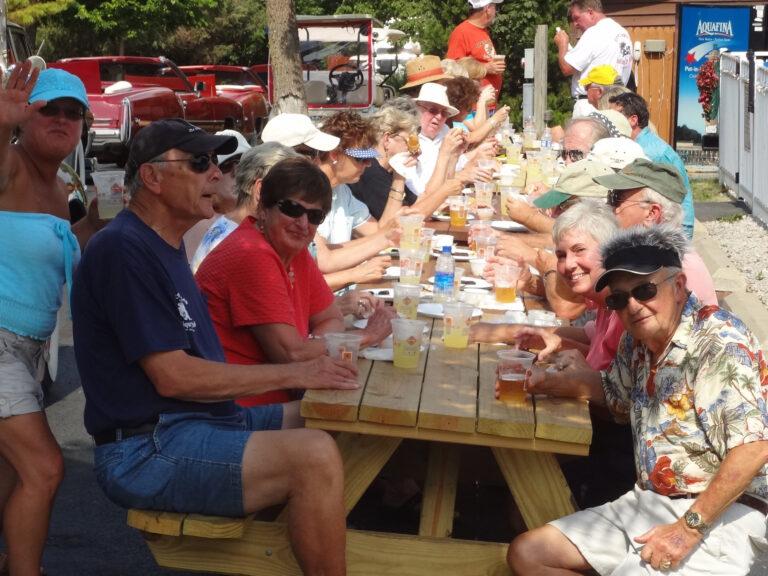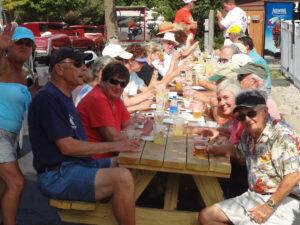 5. Accommodations for Large Groups
Large groups are constantly choosing to stay at the Island Club. Our rental homes accommodate groups ranging from 4-16 people. As a result, the Island Club is the perfect place for large families along with bachelor and bachelorette parties.
6. Be at the Heart of The Fall Ball and Spring Fling
The Fall Ball and Spring Fling are two events you can't miss! Located in our new pavilion, you'll be able to enjoy free food, beer, live entertainment and much more! We have been hosting these events for over 20 years and each year gets better and better! Be sure to check it out.
7. Pet Friendly During the Week
Bring your animal best friend up to the bay during the week at the Island Club! The reason we don't allow pets during the weekend is that things can get a little rowdy at times and we want things to be safe for you and your furry friend.
For any inquiries regarding lodging rates and availability give us a call at 216-898-9951 or click here to visit our website.