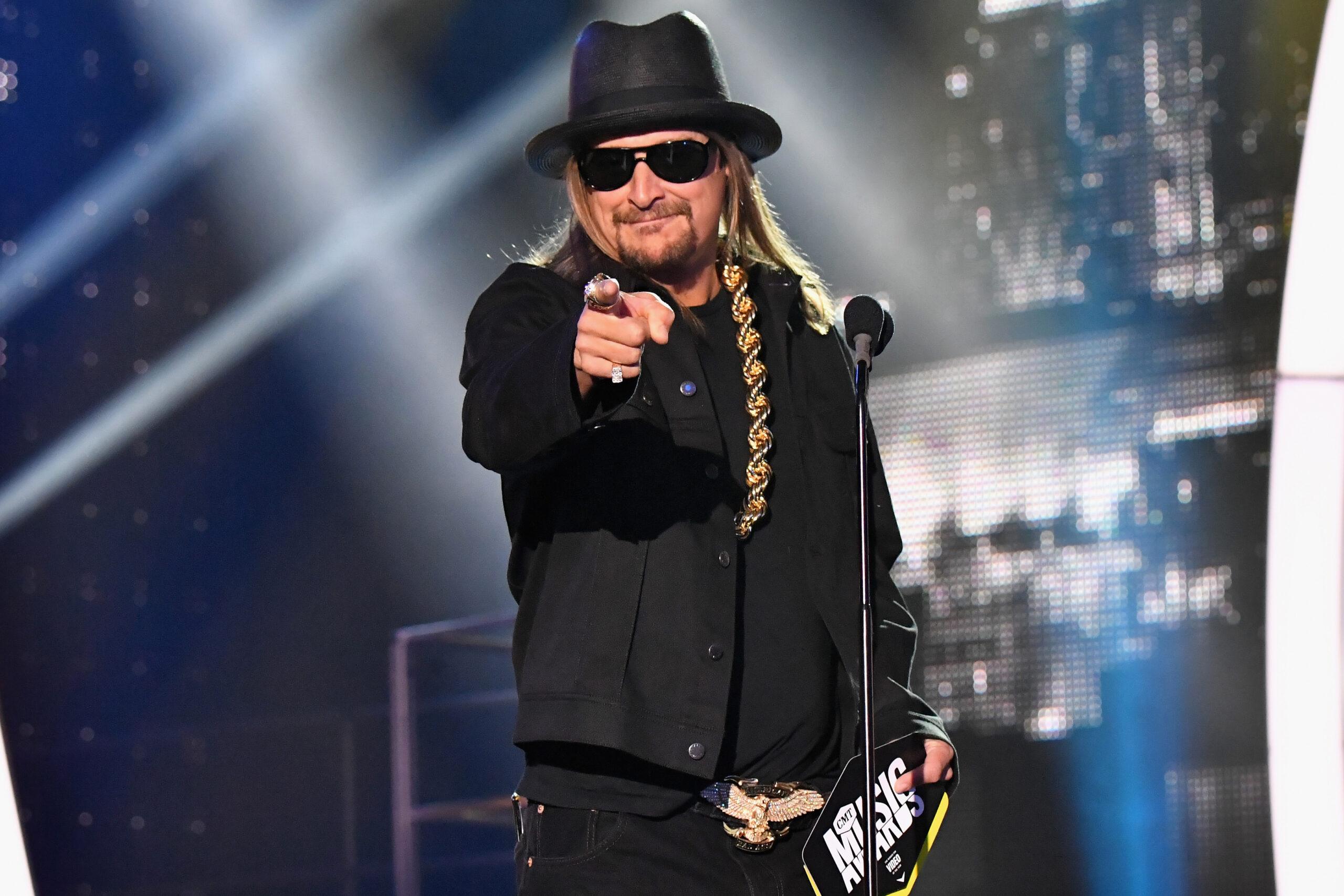 The third annual Bash on the Bay hosted Kid Rock and Uncle Kracker. The event saw over 15,000 flock to Put-In-Bay to enjoy the 2-day event where the airport was shut down and turned into a concert venue. Put-In-Bay hotels, homes and campgrounds were at maximum capacity for the show all while the Miller Ferry and Jet Express extended their hours of service to efficiently transport the thousands of people to and from the island.

About Kid Rock
The multi-platinum recording artist gave Put-In-Bay a bash to remember. He had Ohio's most popular island going crazy with his hit songs like "Sweet Home Alabama" and many more. Kid Rock is a Michigan native who rose to stardom using an authentic blend of country rock, heavy metal and rap. As he continued to grind out shows and negotiate record labels, his fourth album 'Devil Without a Cause' went multiplatinum featuring hit song 'Bawitdababa'. The ablum including a blend of rap and heavy metal never heard before. Since then, Kid Rock has gone on to release 11 studio albums, one compilation album, two extend play albums and even one live album. His top 10 songs according to Billboard are:
1. "Picture"
2. "All Summer Long"
3. "Cowboy"
4. "Born Free"
5. "American Bad Ass"
6. "Collide"
7. "Only God Knows Why"
8. "Care"
9. "Jackson Mississippi"
10. "Bawitdaba"
About Uncle Kracker
Uncle Kracker is another Michigan native who joined Kid Rock on stage at the Bash on the Bay. The two have developed a professional relationship through music where Uncle Kracker started as a turntablist for Kid Rock's group Twisted Brown Trucker. Kracker is also a country and rock singer who has released 6 studio albums over the course of his musical career.
Other Notable Country Stars
The Bash on the Bay is drawing attention from the country music community. Many different country performers have been rumored to want to play at Put-in-Bay. One is Keith Urban, who is known for his roles as a coach on the Australian version of the singing competition The Voice and as a judge on American Idol. Another is Garth Brooks who has won a record 22 Academy of Country Music Awards. Another big name is Blake Shelton, who is also a coach on the NBC show The Voice.