Head to Put-in-Bay! We Are Open!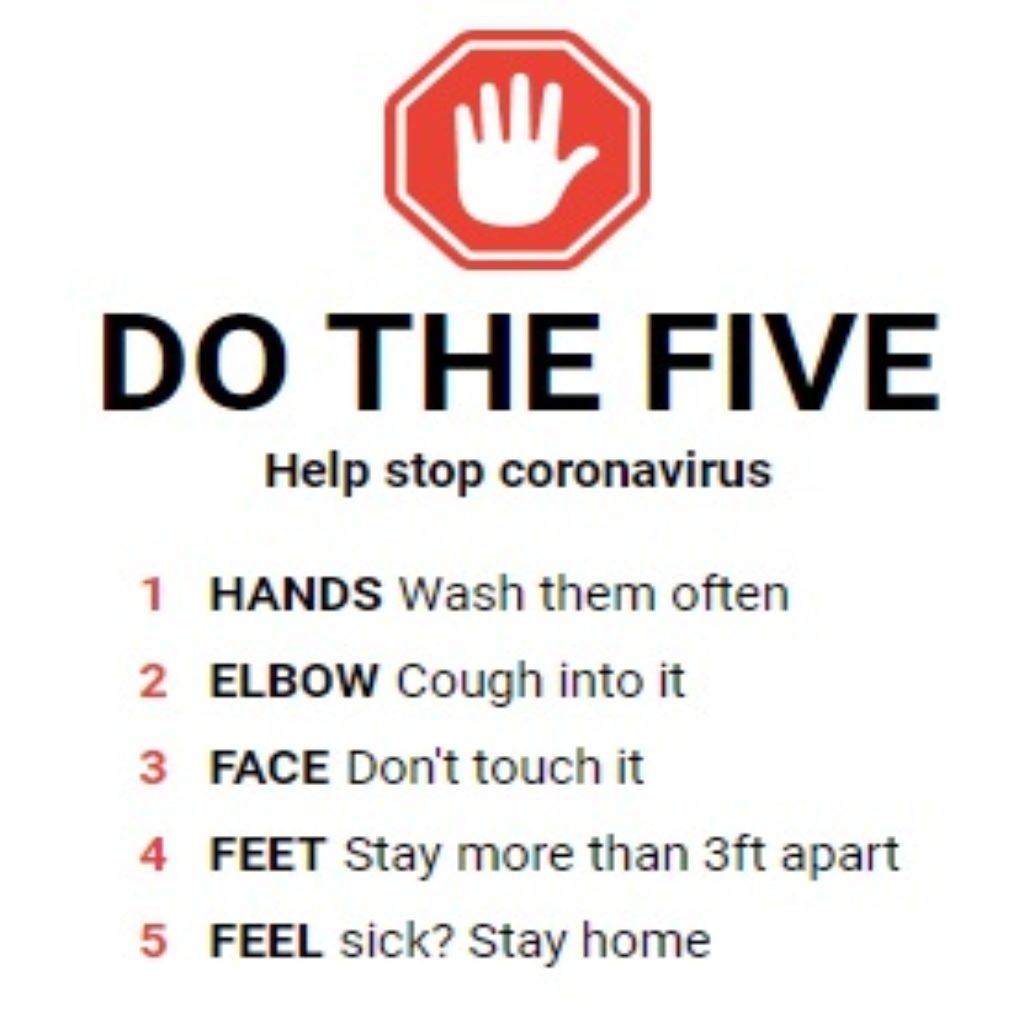 The day to open Put-in-Bay has come! On Monday, May 11th, the Miller Ferry announced it will be providing non-essential travel to and from Put-in-Bay Ohio. In addition, other Lake Erie Islands announced that they too will open up to the public. South Bass Island will soon return to hosting its visitors for a good time.
Put-in-Bay lodging partners such as the Island Club Rentals and Put-in-Bay Condos have announced their May Madness Lodging Specials and their Travel Safe Travel Secure Promo Codes. Other Put-in-Bay hotels and resorts such as the Commodore Resort and Bird's Nest are also accepting reservations!
Golf cart rentals are available to allow guests to enjoy their Put-in-Bay Island Experience. Guests describe the island as the "Key West of the North". Our island truly makes for the perfect getaway.
What to do on the Island
Enjoy iconic Put-in-Bay attractions like Perry's Cave and Family Fun Center as well as Perry's Victory and International Peace Memorial.  Some great family fun happens during "Pyrate Fest" when pirates come and do life-like reenactments in front of he monument, then head to DeRivera Park across from the Jet Express downtown where pirates have taken over! There you'll find hunts for buried treasure, costumes and lots of more fun for the kids. Who said PIB isn't family friendly?
You can also head to PIB for the nightlife. Downtown Put in Bay is full of some of the best bars in the world such as Mr.Ed's, The Roundhouse, and other great Bay restaurants and bars, plus Joe's Bar on Catawba Ave! You'll find bachelorette parties, swim up bars, and awesome Put-in-Bay Resorts. 
You can go to the visitors center to ask about upcoming events, island guides, and other information. You can find the Lake Erie Islands Historical Society for stories about Oliver Hazard Perry, the Battle of Lake Erie, and the Historical Museum.

*All businesses and activities will strictly follow the orders of Governor Mike DeWine, so open/close times will vary based on his latest statement.*
​

Put-in-Bay Ferries
The Jet Express and Miller Ferry are operating out of their respective docks in Catawba, Sandusky, and Port Clinton. The ferry companies ask that everyone practice social distancing to stay safe. Whether you come from bigger cities like Cleveland or Toledo, or smaller towns, you should get tested to make sure you're not sick.
Lodging
Rental homes, hotels, resorts, and other lodging is open so book your Bay vacation today! Our favorite spots are Island Club Rentals, Bird's Nest Resort, and the Put-in-Bay Waterfront Condos.